Massachusetts Man to Plead Guilty to Threatening to Burn Mosque
TEHRAN (Tasnim) - A Massachusetts man was due to plead guilty Tuesday to threatening to burn down a Boston mosque in the wake of the 2015 attacks in Paris by ISIS (also known as Daesh) gunmen and suicide bombers.
February, 15, 2017 - 00:13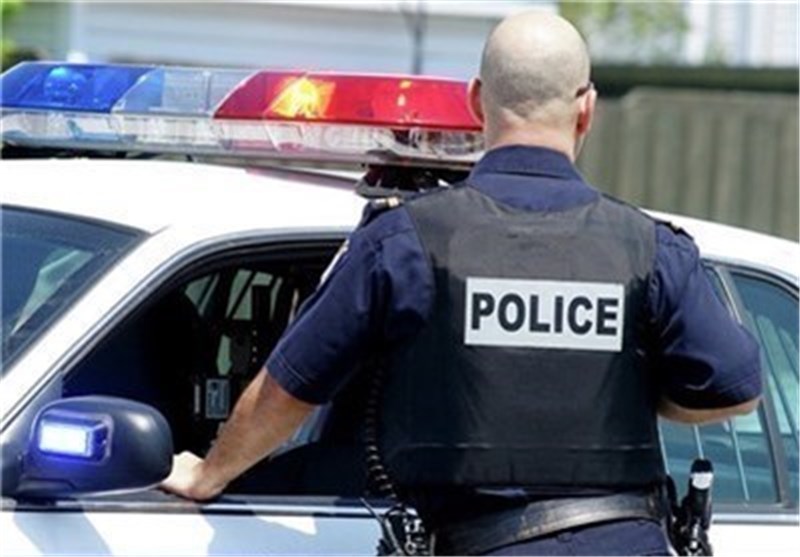 Patrick Keogan of Wilmington was arrested in July and charged with posting an image on the Islamic Society of Boston Cultural Center's Facebook page showing a mosque in flames with the caption "burn your local mosque."
No arson occurred and no one was injured.
The post came after the November 2015 attacks in Paris that killed 130 people.
In papers filed in federal court in Boston Tuesday, prosecutors said Keogan had agreed to plead guilty to charges including the threat, owning firearms despite a prior felony conviction, and child pornography.
Court papers listed some 49 rifles, shotguns and pistols seized at Keogan's home, Reuters reported.
Prosecutors said they would recommend that a judge sentence Keogan to up to 57 months, a little less than five years, in prison. That would be less than the 20 years he could have faced for the child pornography charge.
A lawyer for Keogan did not immediately respond to a request for comment.
The United States and Europe have seen a series of attacks by people claiming affiliation to ISIS, including a June 2016 massacre at an Orlando, Florida, nightclub that stands at the deadliest mass shooting in US history.
Those killings have triggered threats and burnings at US mosques. A Florida man last week was sentenced to 30 years in prison for setting fire to the mosque where the Orlando shooter once worshiped.