Jameh Mosque: A Historical Monuments in Tabriz
February, 25, 2017 - 19:15
TEHRAN (Tasnim) - The Jameh Mosque is a large, congregational mosque (Jameh) in Tabriz city, within the East Azerbaijan Province of Iran. It is located in the Bazaar suburb of Tabriz next to the Grand Bazaar of Tabriz and the Constitutional House of Tabriz.
Jameh Mosque is one of the historical monuments of Tabriz. Its date of construction is not known.
Since its foundation, it has been surrounded by a market. The most ancient part of this mosque is its vast roofed area. It has an arch and domes, based on octagonal brick pillars, and covered with delicate and artistic plasterwork of the 5th century.
This mosque was repaired during the rule of Mongol Ilkhanid Dynasty, which built additional sections to this mosque. Its high-altitude altar and plasterwork are reminders of that era.
During the rule of Aq Qoyonloyaan in the former undivided Azerbaijan province, a tall, tiled dome was built in the northern corner of this mosque--the remains of which can be currently observed.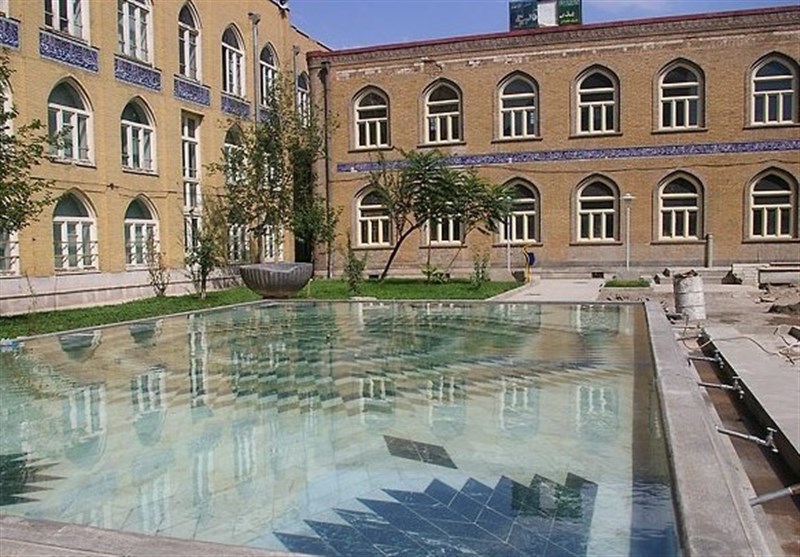 Its height, solid structure and merited architecture makes for a compelling view and experts admire the skills of its architect.
The oldest section of the mosque is a large Shabestan, arches and domes with brick pillars that are adorned by elegant and artistic bed, related to Rawwadid or Ravvadid dynasty.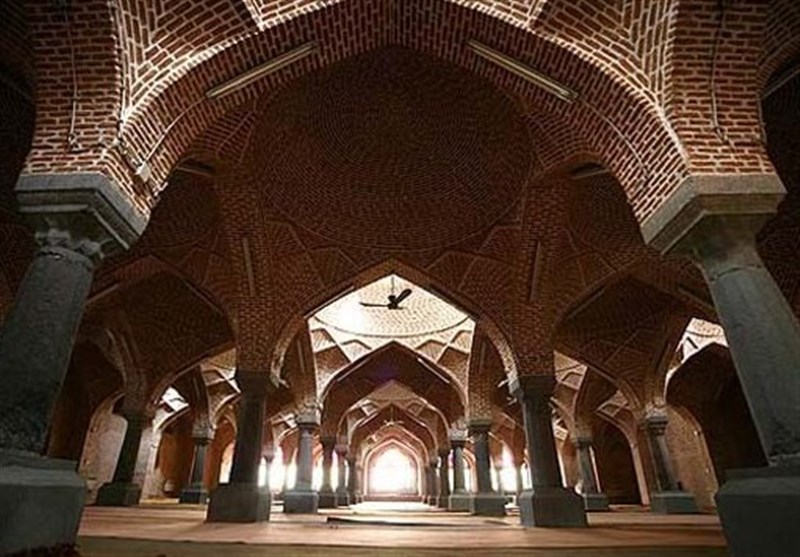 Source: english.irib