Syrian Army Advances in Several Fronts near Aleppo
DAMASCUS (Tasnim) – The Syrian army troops backed by allied forces managed to advance in rebel-held areas in the suburbs of the northern city of Aleppo, killing and injuring a number of foreign-backed terrorists.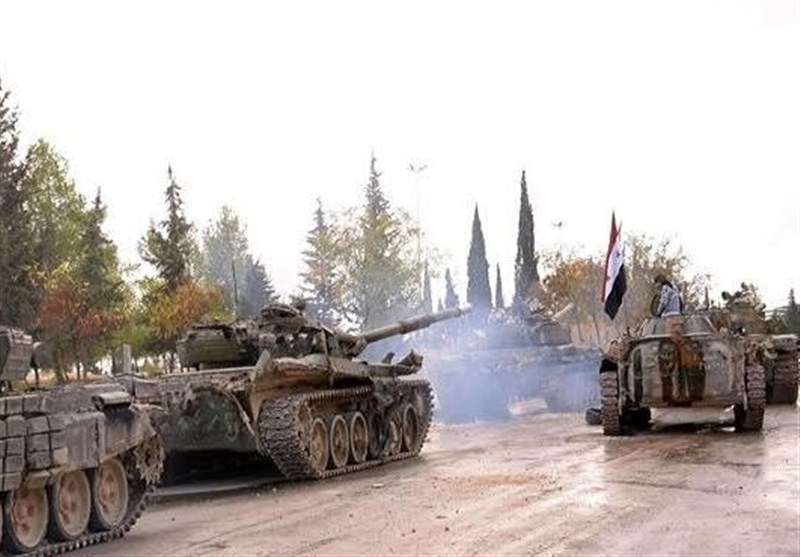 According to Tasnim dispatches, the Syrian troops advanced in Jamiat al-Zahra on the western outskirts of Aleppo and cleared some residential complexes in the area from the terrorists.
The operation came as heavy clashes are underway between the Syrian army forces and the militants of the Jabhat Fateh al-Sham terrorist group, formerly known as Jabhat Al-Nusra.
In another development, two other terrorist groups in a statement have acknowledged that 17 of their members have been killed in the Syrian army's airstrikes.
Syria has been gripped by civil war since March 2011 with various terrorist groups, including Daesh (also known as ISIS or ISIL), currently controlling parts of it.
On December 15, Syria announced the liberation of the northern city of Aleppo from the foreign-backed terrorists, with President Bashar al-Assad praising the victory as "history in the making and worthy of more than the word 'congratulations'."