Iran on Path of Development despite All Woes: FM Zarif
TEHRAN (Tasnim) – Iranian Foreign Minister Mohammad Javad Zarif said the country has managed to keep moving on the "path of development and progress" despite all the existing plots and woes.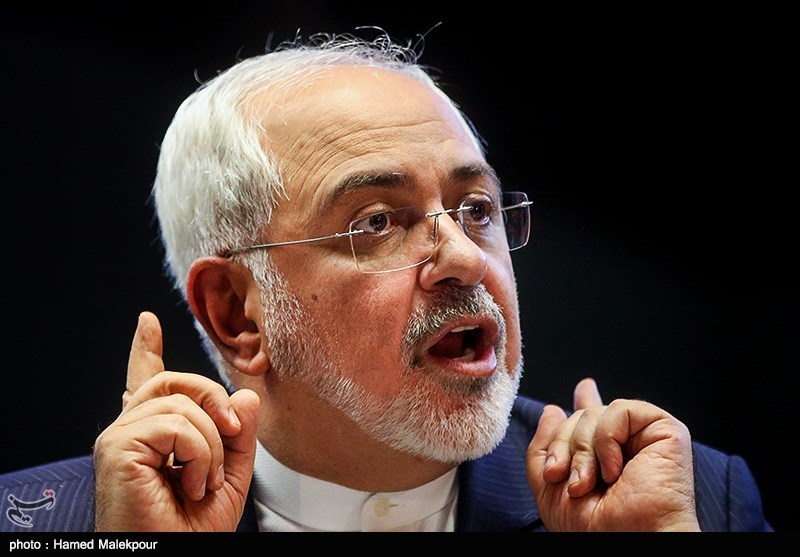 The Islamic Republic of Iran has resisted sanctions, wars, and hostilities for more than 30 years, Zarif said in a ceremony in Tehran on Saturday.
He added that Iran is currently the only safe haven in the Middle East despite the ongoing clashes and massacres in the volatile region.
The top diplomat further said the Islamic Republic, despite all the pressures, has continued on the path of "development and progress" in various fields, including the nuclear industry and resistance economy, as it mainly relies on the support and power of the people.
Back in January, Leader of the Islamic Revolution Ayatollah Seyed Ali Khamenei also highlighted Iran's progress in different field, stressing that the country's development should not be hampered or stopped, but should be accelerated instead.
Iran's natural resources and capacities are very extensive, diverse and even unknown, the Leader said, calling on the young generation to tap into such potential and ensure the country's progress, in both material and spiritual dimensions.