Expert Meeting on Iran-Ukraine Ties Due on Monday
TEHRAN (Tasnim) – The Institute for Iran-Eurasia Studies (IRAS) plans to host an expert meeting on the bilateral relations between the Islamic Republic and Ukraine on Monday.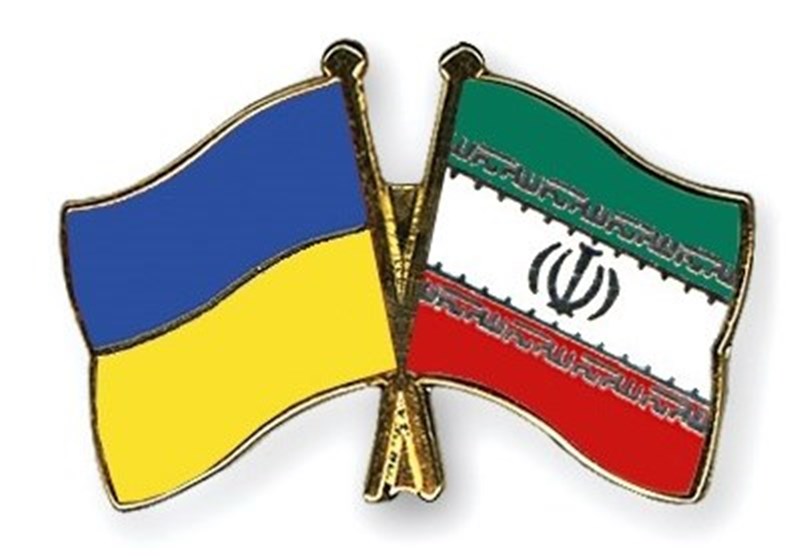 The expert meeting titled "Iran and Ukraine: 25-Year Diplomatic Relations and the Prospects of Bilateral Ties" will be held at the IRAS Conference Center in Tehran on Monday.
The event will be attended by senior diplomats and political analysts, including Ukraine's Ambassador to Iran Sergey Burdilyak and former Iranian ambassador to Ukraine Akbar Ghasemi.
During the session, the two sides will discuss bilateral relations between Tehran and Kiev and ways to boost cooperation in various areas.
In March 2016, Iran and Ukraine signed a memorandum of understating for the expansion of economic cooperation in various fields.
Later in May that year, Iran's Foreign Minister Mohammad Javad Zarif said there are good opportunities for closer trade interaction between Iranian and Ukrainian companies in a broad range of fields, including higher education, scientific and technological issues, energy, power plant equipment, renewable energies, agriculture, cultural programs and tourism.
There has been growing international interest in trade ties with Iran since implementation a year ago of the Joint Comprehensive Plan of Action (JCPOA), a nuclear agreement between Iran and the Group 5+1 (Russia, China, the US, Britain, France and Germany).