Mexico Says Trump Won't See A Peso for His Border Wall
TEHRAN (Tasnim) - Mexican Foreign Minister Luis Videgaray said Mexico could tax US products tit for tat should its northern neighbor impose a levy on Mexican imports to finance Donald Trump's pledged "great" border wall.
February, 25, 2017 - 19:25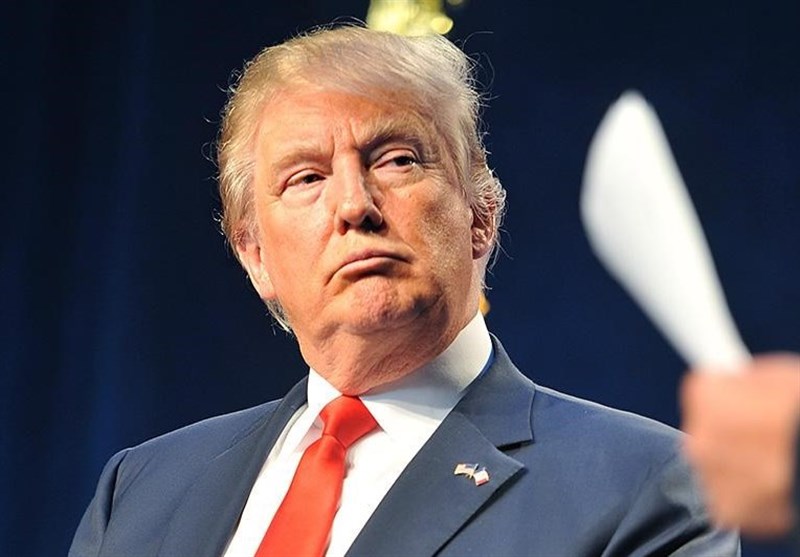 "Without a doubt, we have that possibility," Videgaray said in a radio interview late Friday. "And what we cannot do is remain with our arms crossed."
Interior Minister Miguel Angel Osorio Chong said Mexico could bear any withdrawal of security funding by the United States. And officials have called absurd the notion that the US might deport non-Mexican irregular immigrants to Mexico.
In January, President Enrique Pena Nieto canceled a trip to Washington, DC, as Trump continued to insist that Mexico would pay for his wall, Deutsche Welle reported.
Politicians in both countries worry that Trump's novice administration could jeopardize longstanding binational cultural and economic ties through its plans for a "military" anti-migrant operation. Vicente Fox, Mexico's president from 2000 to 2006 has gone toe to toe with Trump on Twitter over the planned wall.
The US intends to issue a solicitation by March 6 "for the design and build of several prototype wall structures in the vicinity of the United States border with Mexico," the Department of Homeland Security announced Friday on FedBizOpps.org. The website connects private contractors with federal funding. The US government asked any potential vendors to submit concept papers of their prototypes by March 10.
Officials estimate that the wall would cost $6.5 million per mile (6.15 million euros per 1.6 kilometer) for a pedestrian barrier. The United States currently has 354 miles of pedestrian fencing and 300 miles of vehicle barriers, much of it built during President George W. Bush's second term.
Trump made anti-immigrant sentiment the centerpiece of his 2016 presidential campaign.