Some Progress in Iran-Saudi Hajj Talks: Official
TEHRAN (Tasnim) – An Iranian official said negotiations with Saudi Arabia on resumption of Hajj pilgrimages by Iranians have made some progress.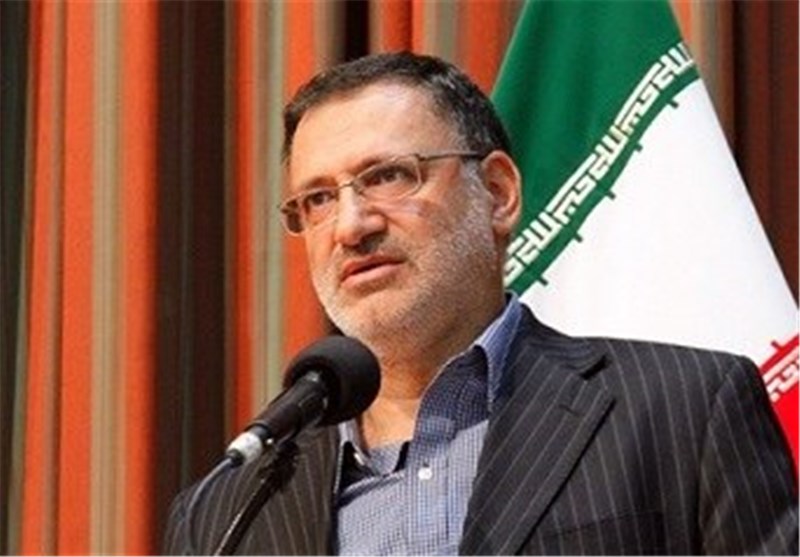 Caretaker of Iran's Hajj and Pilgrimage Organization Hamid Mohammadi said some progress has been made in the most recent round of talks with Saudis on Hajj pilgrimage.
Heading a delegation, Mohammadi has been in the kingdom since last week for negotiations with the Arab country's minister of Hajj and Umrah.
According to Mohammadi, the recent talks were focused on Tehran's main demands, including respect for Iranian pilgrims, treating them with dignity, and procedures to ensure their safety during the Hajj season.
He said the Saudi side gave an assurance that the two police officers behind the harassment of two Iranian teenagers at Jeddah Airport in 2015 have been officially convicted and that Iranian pilgrims will have access to medical services during Hajj.
Riyadh also agreed on an Iranian-proposed framework for consular services for the Hajj travelers, Mohammadi added.
If compromise is reached on the other issues as well, Iranian pilgrims will have the chance to go on pilgrimage to Mecca this year, Mohammadi went on to say.
More than 1.8 million faithful took part in the 2016 Hajj, but Iranians stayed at home after tensions between Riyadh and Tehran boiled over following a deadly stampede during the 2015 pilgrimage.
On September 2, 2015, thousands of people lost their lives in a deadly crush after Saudi authorities blocked a road in Mina during a ritual, forcing large crowds of pilgrims to collide.
The crush was the deadliest incident in the history of the pilgrimage. According to an Associated Press count based on official statements from the 36 countries that lost citizens in the disaster, more than 2,400 pilgrims were killed in the incident.
Saudi Arabia claims nearly 770 people were killed in the incident, but officials at Iran's Hajj and Pilgrimage Organization say about 4,700 people, including over 460 Iranian pilgrims, lost their lives.