Termeh: An Old Traditional Art in Iran
TEHRAN (Tasnim) - Termeh is one of the oldest traditional arts in Iran. This handicraft was woven as handmade.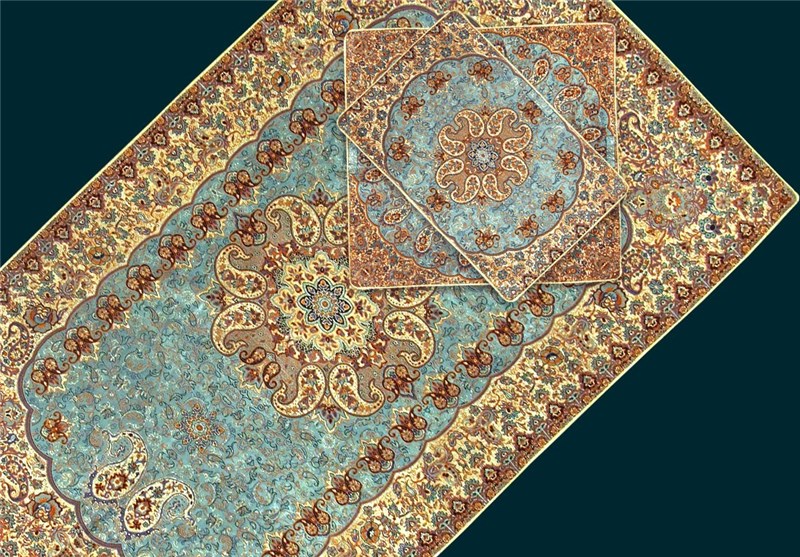 Today silk Termeh with different colors can be found in Yazd Province (Historical city and second ancient city by ranking of UNESCO), in this regard Termeh weaving is the oldest art works.
The Termeh made in Iran take a lead in comparison with Termeh made in Cashmere, the Cashmere made Termeh is famous for type of cotton of weaving which has been produced by wild goat wool, goat living in Himalaya Mountains, this kind of wool is available for weaver living in Cashmere but Iranian artists use the wool only produced in Iran.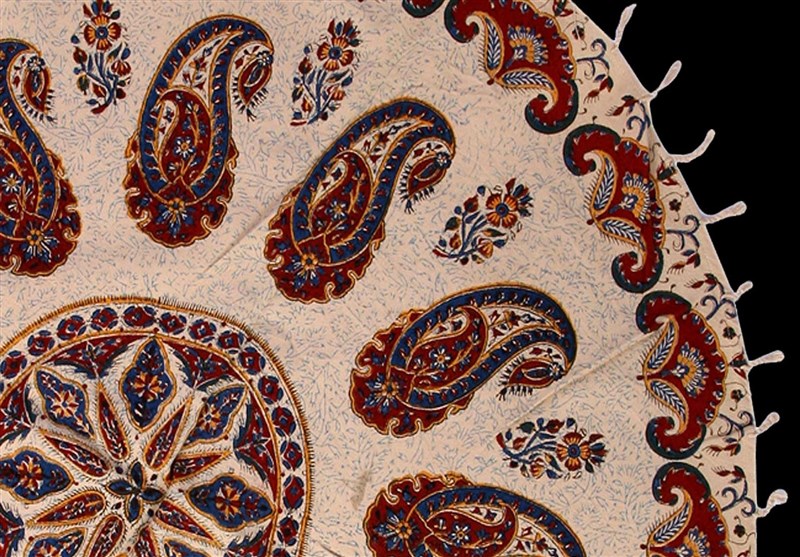 The designs, ornaments paintings and decorations were created in digit form in old days but nowadays Chaharverdi Machine are being used (this machine is used for weaving traditional textile).
The first stage of weaving Termeh and providing raw material is related to wool producing, washing and drying with herbal colors, spinning. Weaving Termeh needs to good quality wool.
Weaving machine is made by traditional wooden machines in territory of producing the Termeh by industrial developers. This machine is Chaharverdi which moving by pedals bottom of the weaver's foot. After providing the raw material and weaving, the second stage is to warp.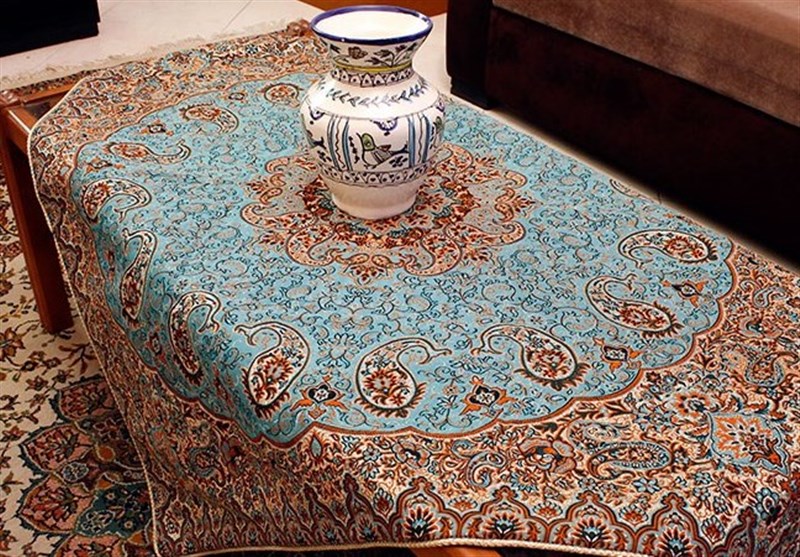 Termeh as one of the valuable cloths, some of its application include:
1- SHAWL CHARGHADI (shawl) is used as table cloth.
2- Shawl bandi is a type of Termeh used as table cloth and bundle.
3- Ribbed shawl as width and narrow.
4- Atabak shawl is expensive and used for sumptuous dress.
5- Termeh shawl is decorated by flower and used for dress.‌
6- Emerald color shawl with green color‌.
Source: Iran Gazette