Golan Liberation Brigade in Photos
TEHRAN (Tasnim) – Iraq's al-Nujaba Movement, a major Shiite resistance group, recently announced that the movement has formed a special brigade to liberate Golan Heights from the Zionist regime of Israel.
Seyed Hashem al-Moussavi, the spokesman for the movement, highlighted the involvement of al-Nujaba forces in the Syrian government's military campaign against foreign-backed terrorists and said they will not leave Syria until "the last terrorist" leaves the Arab country.
"After recent victories (in Syria), we have established the Golan Liberation Brigade," he said, adding that the forces are well-trained.
"If the Syrian government requests, we are ready to take actions to liberate Golan," the spokesman underlined.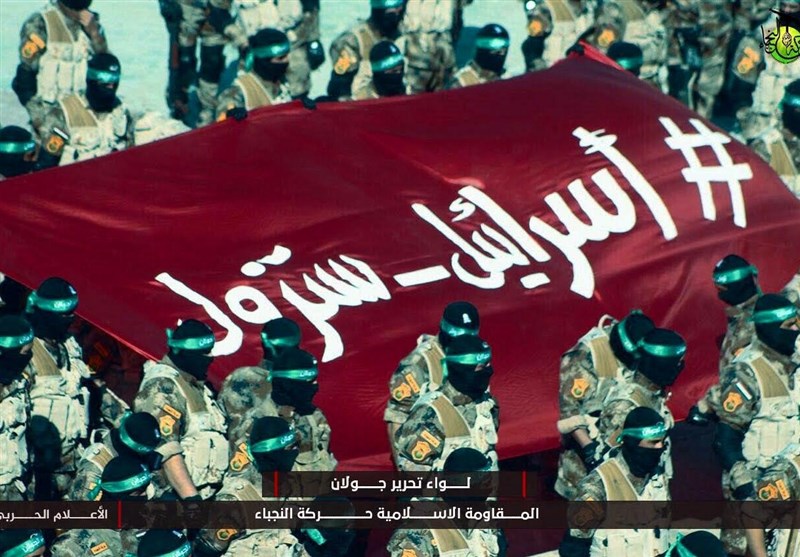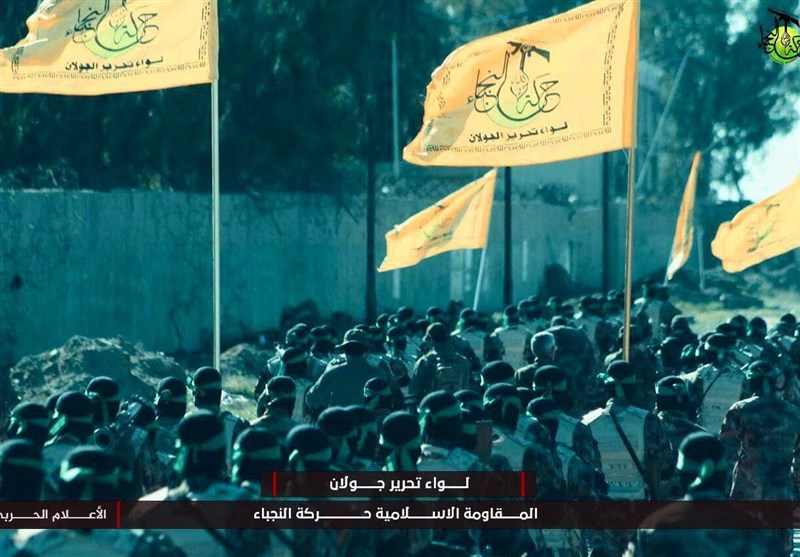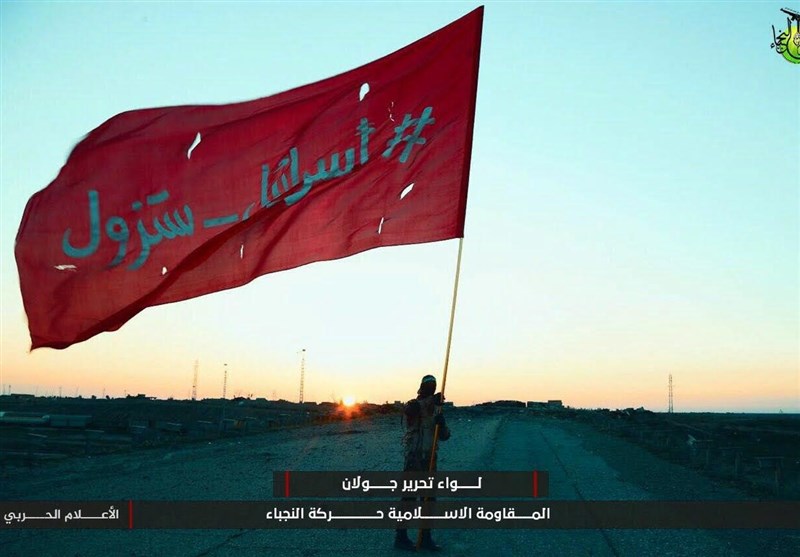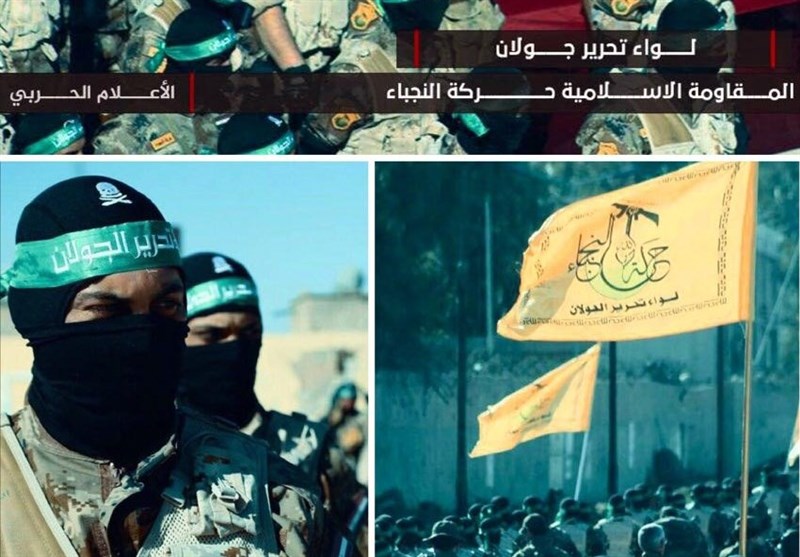 He went on to say that the Golan Liberation Brigade is comprised of highly-equipped special forces, who have not left a region unless they ended a conflict there.
The al-Nujaba Movement is an offshoot of Iraqi voluntary forces, also known as the Popular Mobilization Units or Hashd al-Shaabi, which is active both in Iraq and Syria.