Iran Raps Terrorist Bomb Attacks in Damascus
TEHRAN (Tasnim) – Iran's Foreign Ministry strongly condemned Wednesday's bloody terrorist attacks in the Syrian capital, Damascus, saying that foreign-backed militants are taking revenge on civilians for their major defeats on the ground across the Arab country.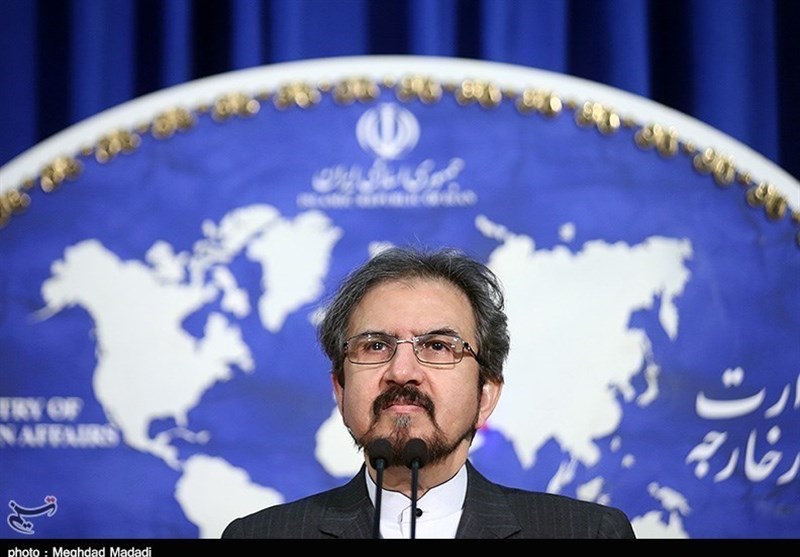 In a statement released on Wednesday evening, Foreign Ministry Spokesman Bahram Qassemi deplored the terrorist attacks as "inhumane" and offered his deep condolences to the Syrian people and government as well as the bereaved families of victims.
Whenever Takfiri terrorists suffer heavy defeats on political and military fronts in Syria, they attempt to downplay their failures by intensifying suicide attacks and shedding the blood of innocent citizens, he added.
Referring to recent gains made by the army and resistance forces against terrorists in Syria and Iraq, Qassemi stressed that the Takfiri militants are nearing their end and a "countdown" has just started.
On Wednesday, at least 35 people lost their lives and over 100 others wounded in twin bomb explosions near the Palace of Justice in Damascus and a nearby restaurant. The casualties included court judges, lawyers, employees and innocent civilians.