13 Iranian Prisoners Freed in Azerbaijan ahead of New Year
TEHRAN (Tasnim) – Azeri President Ilham Aliyev issued an order to free a number of convicts held captive in the South Caucasus country, including 13 Iranian nationals, on the occasion of Nowruz (New Year).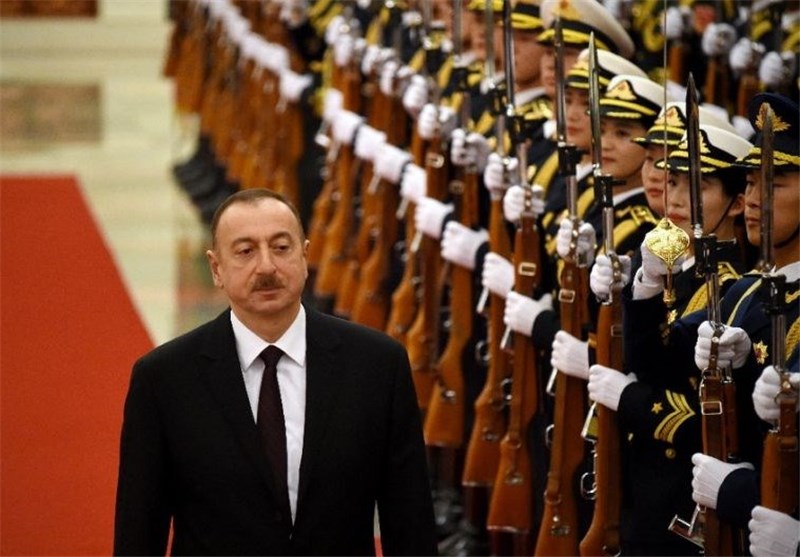 Under the presidential decree issued on Thursday, 423 prisoners, including some foreign nationals, were pardoned and freed from prisons.
According to the order, relevant authorities in The Azerbaijan Republic were obliged to take necessary measures to repatriate the foreign prisoners.
In a high-profile meeting in Tehran earlier this month, Iran and Azerbaijan signed two memorandums of understanding (MoUs) for closer ties between the two neighboring countries.
In recent years, Iran and Azerbaijan have extradited a number of prisoners on several occasions as a sign of close diplomatic relations between the two neighboring countries.