Iran's Petrochimi Runner-Up at WABA Championship
TEHRAN (Tasnim) – Petrochimi of Iran became runner-up in the West Asia Basketball Association (WABA) Champions Cup.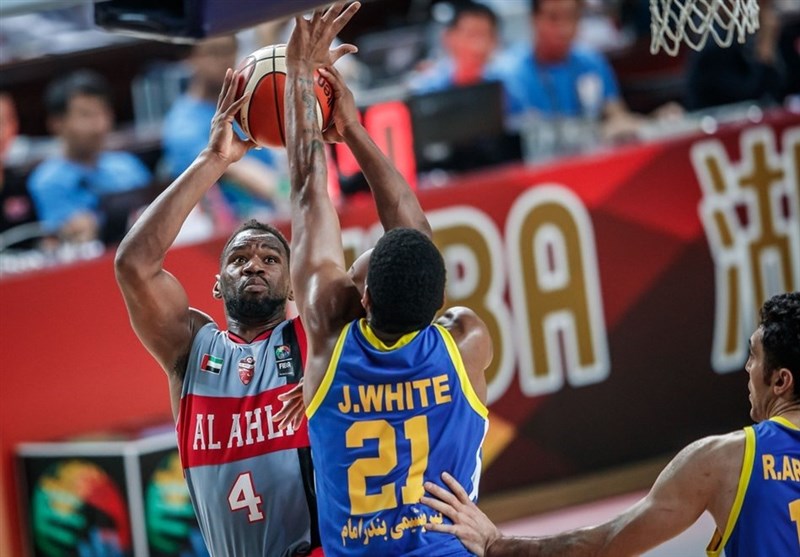 The Iranian team lost to Al Riyadi Beirut of Lebanon 83-69 in the Final in Amman, Jordan.
The Lebanese won the title for the fourth time in their history.
Alade Aminu led the way with game-high 24 points as well as 11 rebounds for Al Riyadi. Ali Haidar also posted a double-double with 17 points and 12 rebounds.
Al Riyadi's triumph gave Lebanon their ninth overall WABA Champions Cup title, putting them ahead in their head-to-head race with rivals Iran, which have eight WABA Champions Cup crowns.
This result propels Petrochimi, Al Riyadi and first-time participant Sareyyet Ramallah of Palestine to the FIBA Asia Champions Cup 2017 later this year.