Iranian Archers to Participate in Asia Cup World Ranking
TEHRAN (Tasnim) – Iranian archers departed Tehran Saturday night to take part at the 2017 Asia Cup World Ranking Tournament Stage 2.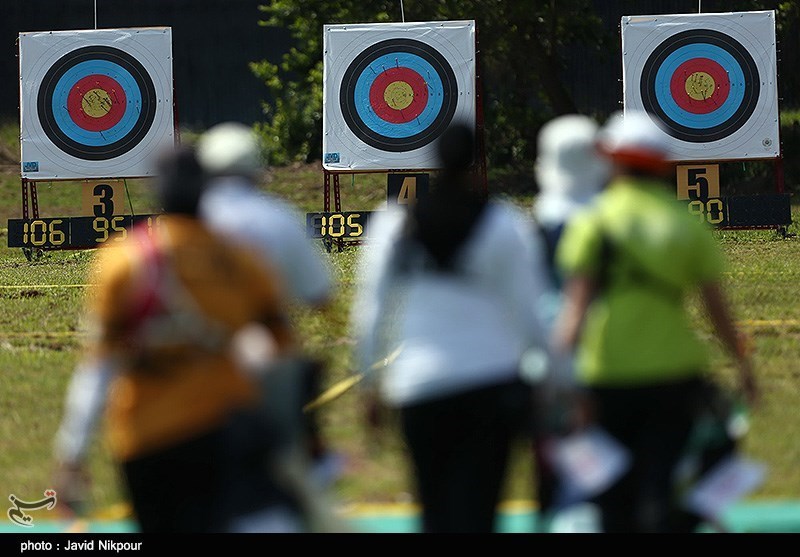 The competition will take place in Bangkok, Thailand from March 19 to 26.
A total of 14 men and women archers will partake at the event.
The men team consists of Esmaeil Ebadi, Majid Gheidi, Omid Taheri, Sadegh Ashrafi, Matin Sabzi, Vahid Behdani, Reza Azadegan, Mehrdad Fallah.
Parisa Baratchi, Fereshteh Ghorbani, Afsaneh Shafiei, Parisa Rouhanian, Parmida Ghasemi and Niloofar Alipour are members of Iran's women's team.
Asia Cup World Ranking Tournament Stage 2 will serve as qualification for the 2017 World Games which will be held in Wroclaw, Poland from July 20 to 30.