Eram Garden: Historical Persian Garden in Shiraz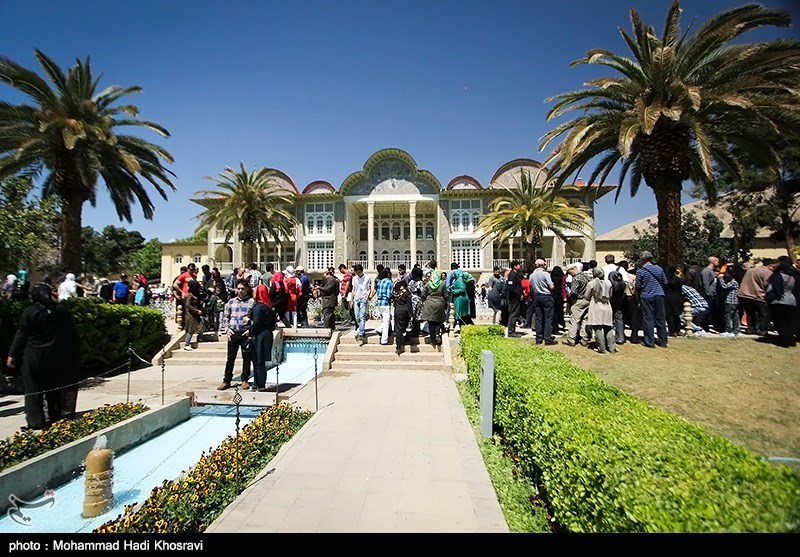 TEHRAN (Tasnim) - Eram garden has very high plant diversity. Many types of plants from all around the world have been planted in the garden. The garden is now like an exhibition of several kinds of plants and flowers.
Currently the Garden is in the authority of Shiraz University; The Botanical Garden belongs to the Faculty of Agriculture and the building belongs to the Faculty of Law. Eram Garden of Shiraz along with eight other Persian gardens was registered in the World Heritage List, on 27 June 2011, in the thirty-fifth session of UNESCO World Heritage Committee.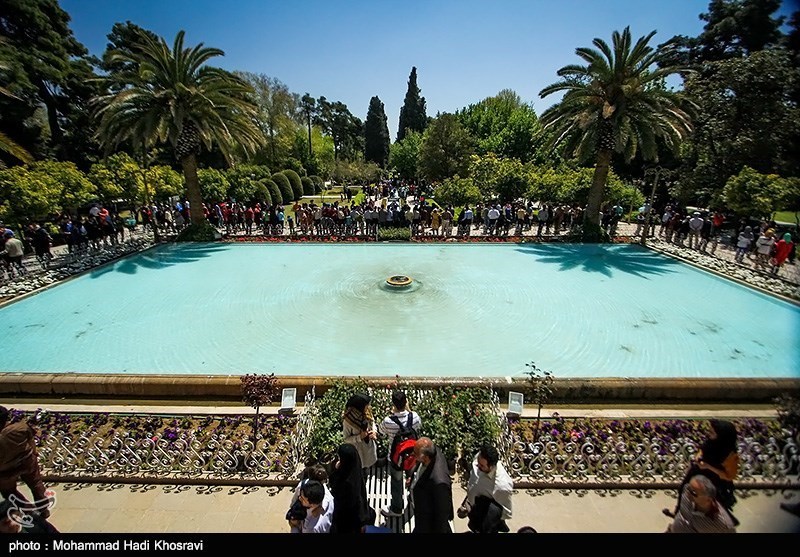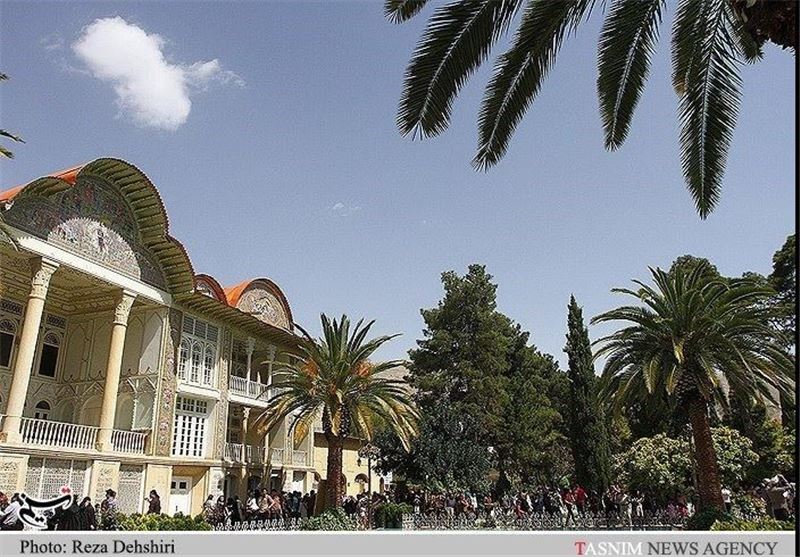 The most prominent feature of this building is its two story central porch. In the upper part of the building, there is a crescent on which are tile designs including historical, literary, and legendary figures that are so beautifully displayed, including figure of Naseredin Shah mounted on a white horse, Prophet Solomon, Joseph and Zoleikha, stories of Ferdowsi and Nezami and the figure of Achaemenid Darius.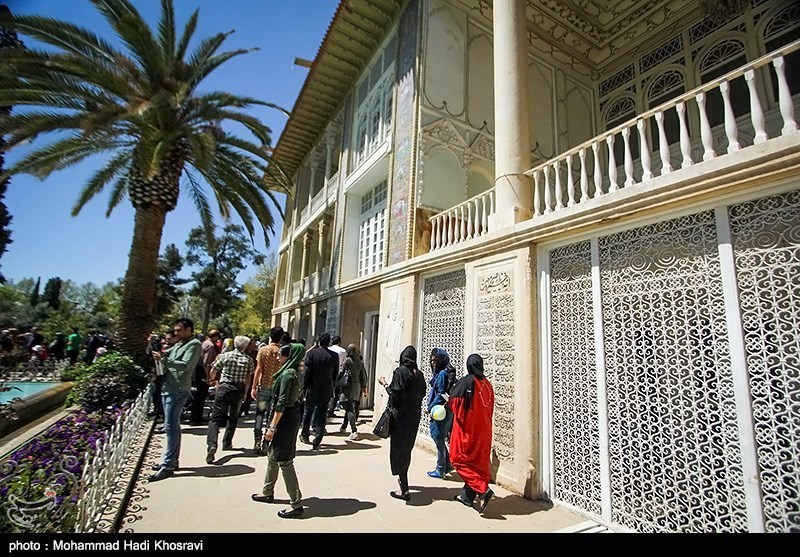 On the plinths of the mansion, there are calligraphies by Mirza Ali Naqi, the famous calligrapher from Ghajar era, including poems from Saa'di, Hafiz of Shiraz, and Shourideh.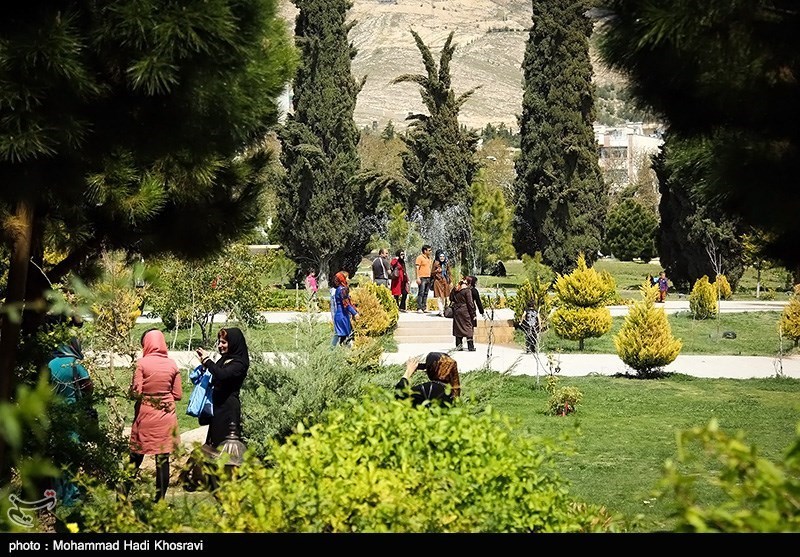 Source: untold Iran