IRGC Construction Base to Finish 10 Mega-Projects: Commander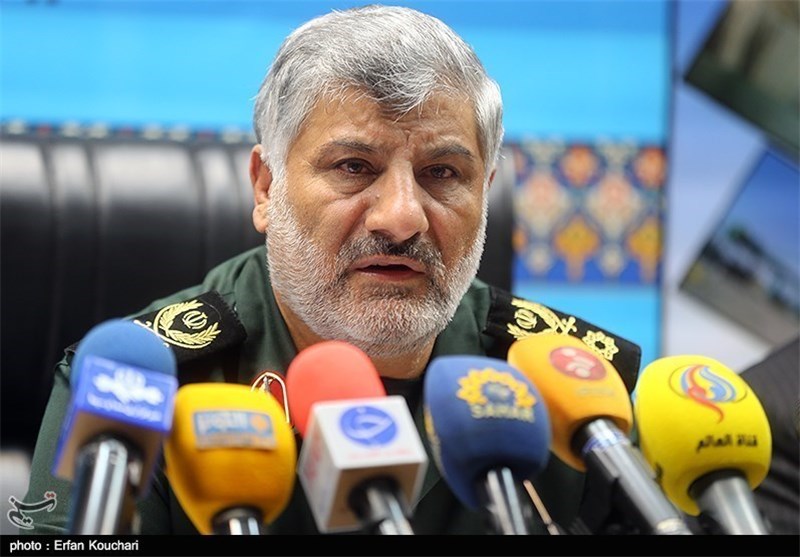 TEHRAN (Tasnim) - Commander of Khatam al-Anbia Construction Base, a conglomerate belonging to the Islamic Revolution Guards Corps (IRGC), said it is going to complete ten major projects in the new Iranian year, which began on March 21.
The ten mega-projects are of great significance from a national viewpoint, General Ebadollah Abdollahi said in a meeting with the Khatam al-Anbia Construction Base staff.
Going into more detail, the commander said the large-scale projects include the completion of 4 phases of the country's South Pars gas field, completion of the Persian Gulf Star gas condensate refinery, construction of gas and natural gas liquid (NGL) factories, a project to control surface runoff, construction of a freeway south of Tehran, building a high-speed railroad connecting Tehran to Isfahan, development of the southeastern port of Shahid Beheshti, and construction of two steel factories in the cities of Mianeh and Baft.
In April 2016, General Abdollahi had announced that $25 billion in investment funds had been allocated to the ten mega-projects, the completion of which he had said would require $6 billion more.