Qatar Resumes Development of Vast Offshore Gas Field
TEHRAN (Tasnim) – Qatar has lifted a self-imposed ban on development of the world's biggest natural gas field, which it shares with Iran, after a hiatus of 12 years, the chief executive of Qatar Petroleum said on Monday.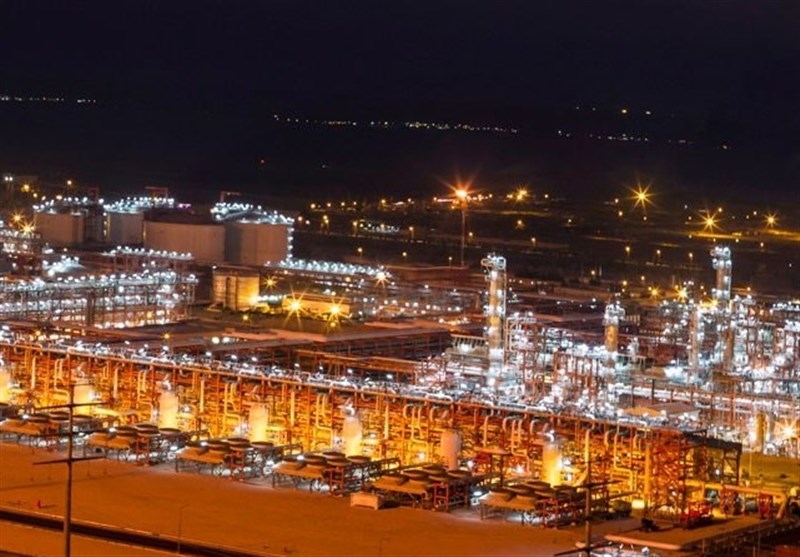 "We have completed most of our projects and now is a good time to lift the moratorium," QP Chief Executive Saad al-Kaabi told reporters Monday, according to Reuters.
"For oil there are people who see peak demand in 2030, others in 2042, but for gas demand is always growing," he added.
Qatar declared a moratorium in 2005 on the development of the North Field to give Doha time to study the impact on the reservoir from a rapid rise in output.
The vast offshore gas field, which Doha calls the North Field and Iran calls South Pars, accounts for nearly all of Qatar's gas production and around 60 percent of its export revenue.
Kaabi said the decision to lift the moratorium was not prompted by Iran's plan to develop its part of the shared field.
"What we are doing today is something completely new and we will in future of course ... share information on this with them (Iran)."
The move by Qatar came after Iran decided to make a rapid increase in production from South Pars following the 2015 nuclear deal between Tehran and six world powers.
Last week, Iranian Oil Minister Bijan Namdar Zangeneh vowed to ramp up production of its part of the shared field.
The South Pars gas field, whose development has been divided into 28 phases, is located in the Persian Gulf straddling the maritime border between Iran and Qatar.
It is estimated that the Iranian section of the field contains 14 trillion cubic meters of gas and 18 billion barrels of condensates in place.