Syria Producing 90% of Needed Pharmaceuticals despite Ongoing War: Hospital Chief
DAMASCUS (Tasnim) – The head of the biggest hospital in the Syrian capital of Damascus said in spite of the ongoing war, 90 percent of needed pharmaceuticals are produced inside the Arab country.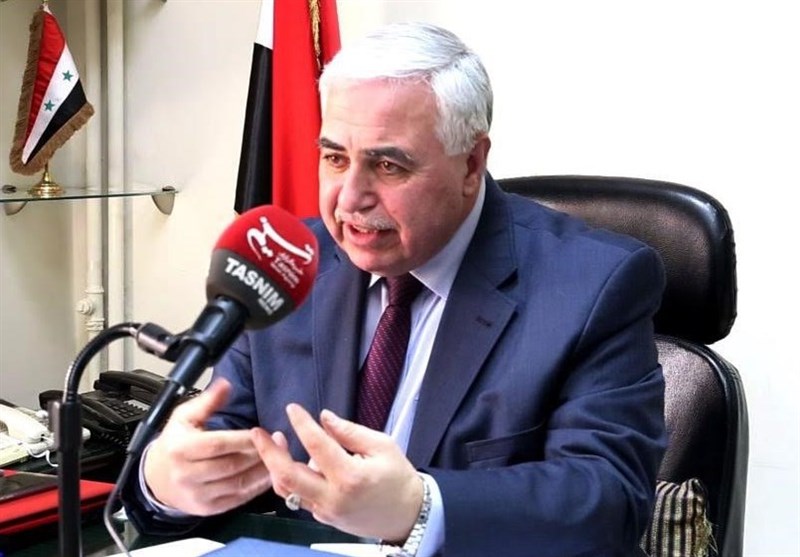 Speaking to the Tasnim News Agency, Essam Zakaria pointed to the problems facing Syria's medical and pharmaceutical sectors created during the years of the protracted war, saying the country used to export pharmaceuticals to 90 countries before the crisis.
He added that companies producing pharmaceuticals in Syria are mainly located in the northern parts of the country, which have been witnessing heavy clashes.
Terrorist groups have attacked the companies, the chief physician said, adding that 90 percent of needed pharmaceuticals are still produced inside the country nonetheless.
The Syrian physician also emphasized that many medical facilities of the war-hit country are facing organized terrorism.
Syria has been gripped by civil war since March 2011 with various terrorist groups, including Daesh (also known as ISIS or ISIL), currently controlling parts of it.
According to a report by the Syrian Center for Policy Research, the conflict has claimed the lives of over 470,000 people, injured 1.9 million others, and displaced nearly half of the country's pre-war population of about 23 million within or beyond its borders.