By Attacking Syria, US Proved Fighting Daesh Not Its Priority: Iranian Official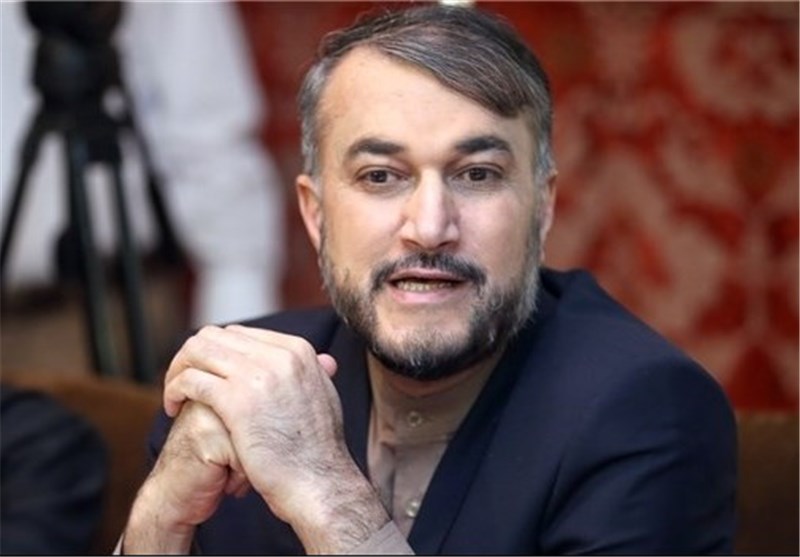 TEHRAN (Tasnim) – The director general of international affairs at the Iranian parliament slammed the recent US missile attack on a Syrian airfield, saying the move demonstrated that Washington still does not consider fighting the Daesh (ISIL or ISIS) terrorist group as a priority.
In remarks released on Friday, Hossein Amir Abdollahian deplored the US military's missile strike on the Syrian government's Shayrat Airfield near Homs as a move that ignored international efforts to resolve the Syrian crisis through political means.
"The Americans proved that the fight against Daesh is not still their priority," the official noted.
The US attack on Syria conveys a message that encourages terrorism, he said, adding that "the hasty military move" is against international law and the UN Charter and will strengthen extremism in the region.
"Undoubtedly, the US military move against Syria is to the detriment of regional and global security," Amir Abdollahian stated.
The US military attacked the Syrian government's Shayrat Airfield near Homs with 59 tomahawk missiles on Thursday evening.
Officially announcing the strike, US President Donald Trump claimed that the targeted airfield had launched the chemical attack on the rebel-held area in Idlib.
Earlier on Thursday, Syrian Foreign Minister Walid Muallem said the country's armed forces "did not and will not" use chemical weapons, even against extremist groups.
Syria has been gripped by civil war since March 2011 with various terrorist groups, including Daesh (also known as ISIS or ISIL), currently controlling parts of it.
According to a report by the Syrian Center for Policy Research, the conflict has claimed the lives of over 470,000 people, injured 1.9 million others, and displaced nearly half of the country's pre-war population of about 23 million within or beyond its borders.