Iranian Cleric Urges Maximum Turnout in Election
TEHRAN (Tasnim) – Tehran's Friday prayers leader called on all Iranian eligible voters to attend the upcoming presidential election, saying a high turnout will dishearten enemies of the Islamic Establishment.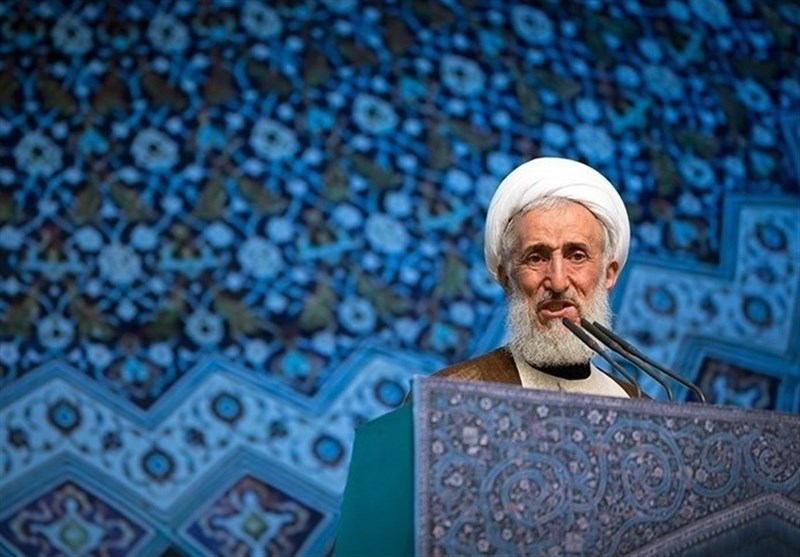 Addressing worshippers in Tehran on Friday, Ayatollah Kazem Seddiqi said participation of people in the presidential election will be a manifestation of popular support for the Islamic Republic, regardless of the results of the polls.
He also recommended the whole candidates to stick to moral principles during the electoral campaigns in accordance with legal and religious values, urging them to avoid resorting to defamation or fueling wild speculations.
Ayatollah Seddiqi also underscored that the country's president needs to be against any compromise with the world powers or passiveness in the face of them.
The 12th presidential election in Iran will be held on May 19.
During the previous election in June 2013, Hassan Rouhani garnered 50.7 percent of a total of over 36 million votes.
Nearly 50.5 million Iranians were eligible to vote in the 11th presidential election, and the voter turnout in the polls stood at 72.7 percent.