Spain Rescues 125 Asylum Seekers Crossing Sea at Night
TEHRAN (Tasnim) – Spain's maritime rescue said it has rescued 125 migrants trying to make nighttime crossings from Africa in three smuggling boats.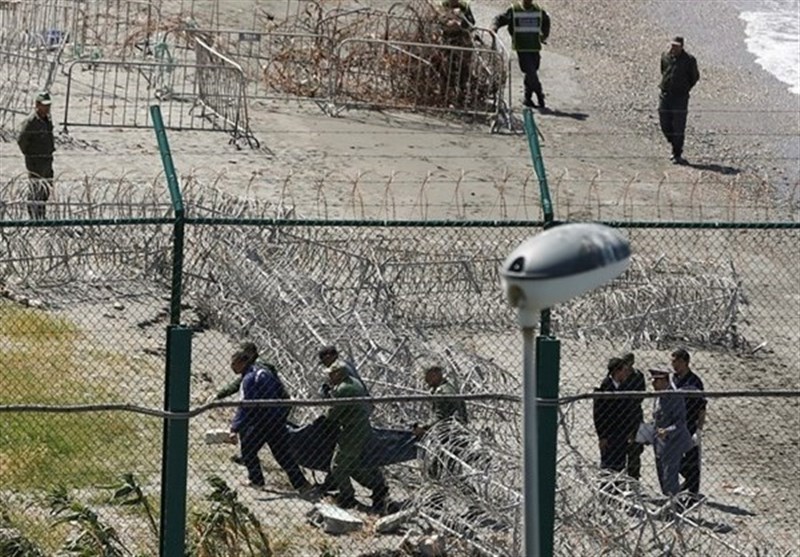 All three of the small boats were located before daybreak on Saturday, AP reported.
The first boat, carrying 41 men and 11 women of sub-Saharan origin, was located by rescue teams shortly after midnight in the Alboran Sea east of the Strait of Gibraltar. The Red Cross said all were in good health.
A second group of 62 North African males, including 11 minors, was packed into a wooden boat when rescued just west of the Strait in the Atlantic Ocean.
Eleven more migrants of unknown origin were pulled from a small vessel in the Mediterranean Sea after a NATO aircraft alerted the maritime rescue service.
More than 1.1 million refugees, most of them fleeing war and poverty in the Middle East and North Africa, flocked to Europe in 2015. The flow subsided to quarter of a million last year after the EU reached a deal with Turkey in March 2016 to take back all people landing on Greek islands in return for financial aid to Ankara and the lifting of short-term visa requirements for Turks, which is yet to go into force.
The most welcoming countries to refugees like Germany also introduced their own restrictions on the arrivals.
The EU said in February that it was for the first time considering penalties for states that break the rules on relocations.