Iranian Parliament Urges Int'l Cooperation for Tackling Dust Pollution
TEHRAN (Tasnim) – Iranian lawmakers on Sunday approved a bill obliging the administration to address the issue of dust pollution across the country and calling for regional and international cooperation for tackling the problem.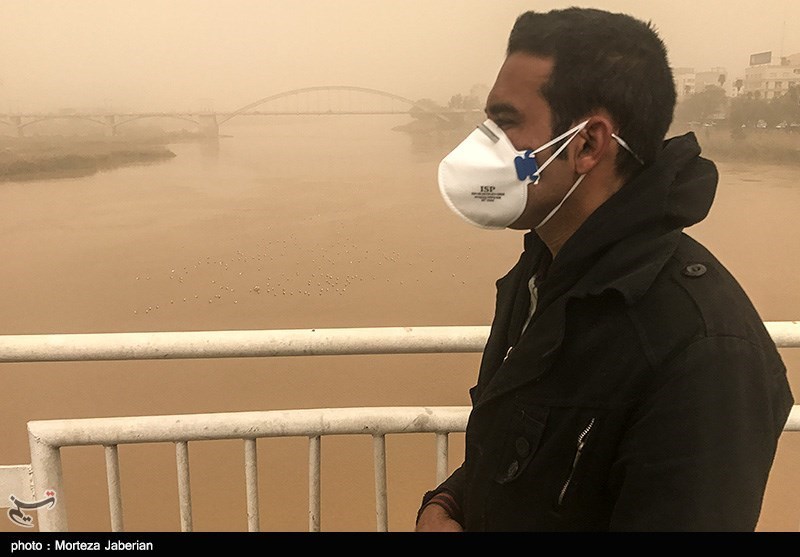 In an open session of the parliament on Sunday morning, the legislation was passed with 152 votes in favor, 8 against and 7 abstentions as 226 MPs were present in the session.
According to the bill, the administration is required to take "necessary measures" to develop regional and international cooperation to prevent recurrence of dust storms in Iran and minimize the damages inflicted on the country by dust pollution.
In recent years, Iranians in the western and southwestern provinces that border Iraq have been facing a growing trend in the influx of fine particles generated by drought-hit marshlands both inside and outside the country.
The disruptive dust storms push pollution in those border areas to alarming levels, raising health concerns.
The particles, carried by winds, can penetrate the lungs and enter the bloodstream, causing serious diseases such as lung cancer, asthma, and heart problems.