South Pars Wins International Pars Cup Wushu Championships
News ID: 1381273
Service: Sports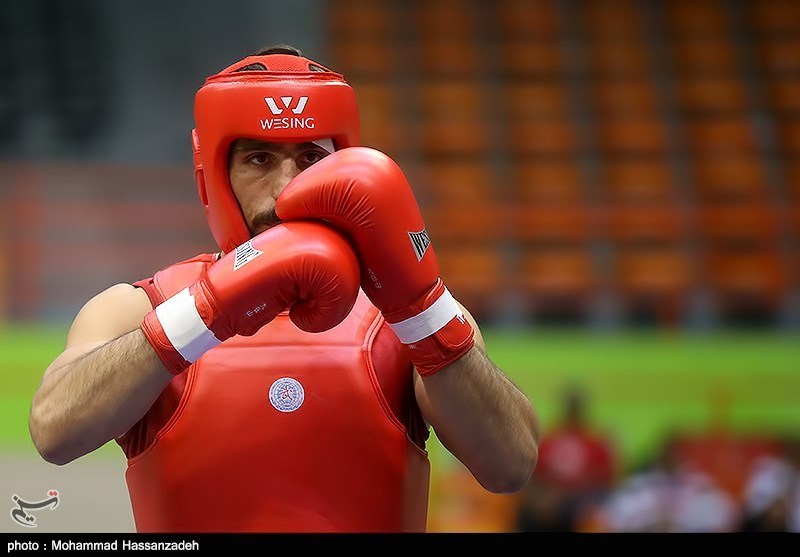 TEHRAN (Tasnim) – South Pars from Iran claimed the title of the sixth edition of International Pars Cup Wushu Championships on Sunday.
In the competition held at the Ghadir Hall in Semnan, east of Tehran, South Pars won 10 gold, six silver and two bronze medals in Talou (forms) and Sanda (sparring) sections.
Indonesia came second with five gold, two silver and two bronze medals.
Brunei finished in third place winning two gold medals and one bronze.
Shahrdari Damghan, another Iran's representative, claimed one gold, five silver and four bronze medals.
The tournament brought Iran, Afghanistan, Armenia, Bangladesh, Belarus, Brunei, Bulgaria, India, Indonesia, Kazakhstan, Lebanon, Pakistan and Singapore together.