British Firms Eyeing Investment Opportunities in Iran: EY CEO
TEHRAN (Tasnim) – The head of a multinational professional services firm headquartered in London said British companies are eyeing opportunities in Iran's market following the country's recent major projects.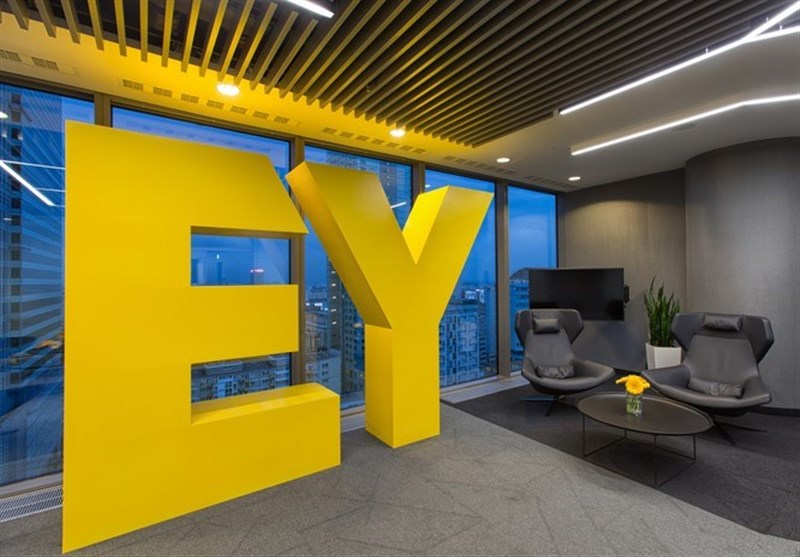 "Is there an opportunity here for UK business? Of course there is," said Amanda Clack, head of Infrastructure and consultancy EY (Ernst & Young), The Telegraph reported on Sunday.
"Deliverability is key and contracts could be won by British companies on the basis of professionalism. These skills are underpinned by high standards and regulation which means the companies are more likely to offer a robust approach to the work," she added.
Clack said the companies, however, will be looking carefully at the risks surrounding Iran.
The British firms seem to be intent on increasing their economic cooperation with Iran ahead of an expected $600bn boom in trade and infrastructure investment over the next ten years in the country.
The key infrastructure projects required includes the expansion of its 10,223km long state-owned rail network which supports industrial and commercial corridors and is expected to expand to over 25,000km by 2025, according to consultancy firm Ipsos.
In addition, all 54 of Iran's airports are expected to require significant upgrades and Iran is planning to build 7 new international airports over the next decade.
The state carrier, Iran Air, has already placed orders with Airbus for 114 new aircraft and it is estimated that another 600 new airplanes will be needed in the next decade.
The latest UK government figures indicate that from January to October 2016 the value of UK exports to Iran had continued to rise and were 42pc higher than the value of exports in the same period in 2015.
The British Iranian Chamber of Commerce (BICC) has said the main problem in increasing British-Iranian trade lies in the absence of banking facilities because of the fear by European banks of American primary sanctions against Iran which were retained even after the Iran nuclear deal in late 2015.
"Until the American election, there were indications that some UK banks were willing to handle direct transactions with Iran under certain conditions. Since then attitudes of the banks seem to have become more cautious and restrictive," the BICC said.