Report: Iranian Defense Minister to Attend Moscow Security Conference
News ID: 1382281
Service: Defense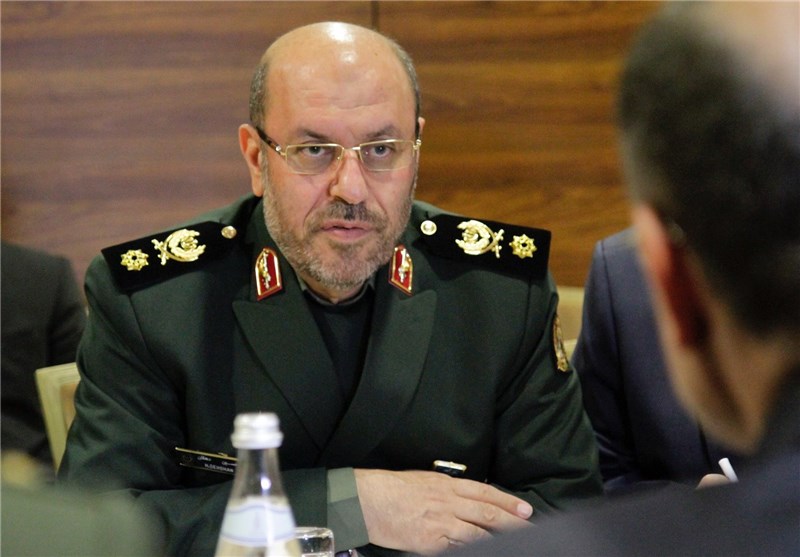 TEHRAN (Tasnim) - Iran's Defense Minister Brigadier General Hossein Dehghan will visit Russia next week to attend the Moscow International Security Conference.
According to a report by Tass new agency, a source in the Iranian embassy has said that "the defense minister will participate in the forthcoming conference from Iran."
The 6th Moscow International Security Conference will be held on April 26-27.
Russian Defense Minister Sergey Shoigu and also heads of Russia's Security Council and Foreign Ministry will present Russia's vision of the state of affairs in the world and the reasons why the international situation has gone less stable, the report added.