Persepolis Reaches Agreement with Mensha, Khalilzadeh
TEHRAN (Tasnim) – Iran popular football team Persepolis dropped the bombshell, reveals it has reached an agreement with Godwin Mensha and Shoja Khalilzadeh.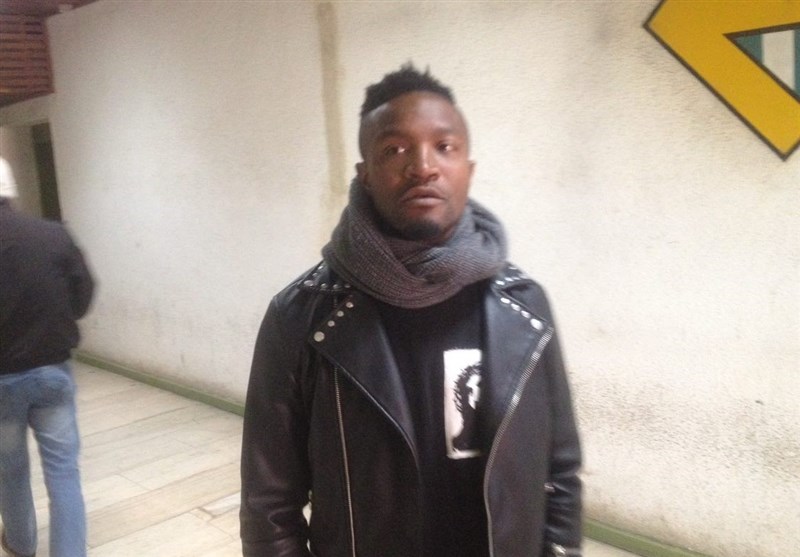 Mensha joined Paykan in the summer of 2016 with a one-year contract and has scored 12 goals for the Tehran-based team in 20 matches.
Mensha started his career in Spain, playing for several clubs in the third and fourth division before moving to Malta to play for Balzan and Mosta.
Persepolis, who won Iran Professional League (IPL) title with three games to spare last week, has also reached an agreement with Sepahan free agent defender Shoja Khalilzadeh.
Khalilzadeh invited to Team Melli in 2012 by Carlos Queiroz and made his debut for Iran national team in 3–0 victory against Mozambique as a starter.