Iran Wins Asian Junior Taekwondo Championships
News ID: 1385673
Service: Sports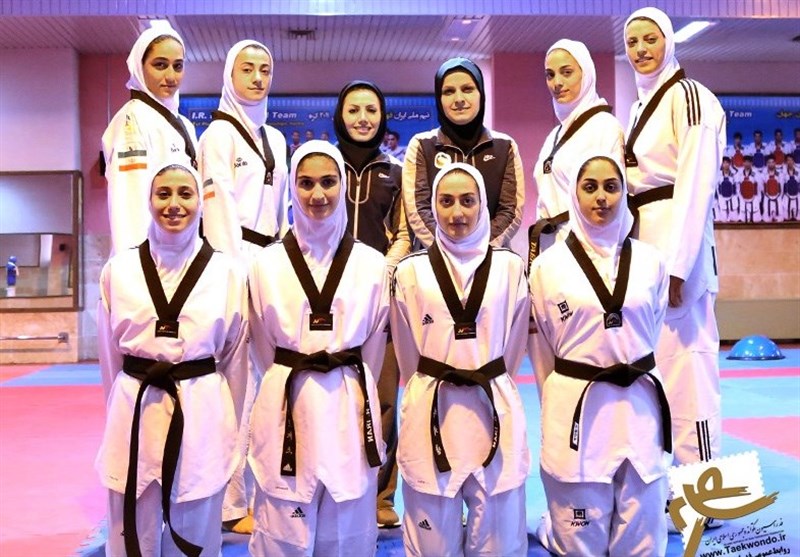 TEHRAN (Tasnim) – Iran claimed the title of the 2017 Asian Junior Taekwondo Championships.
The Iranian male and female taekwondo practitioners won 12 medals, including 9 gold medals, three silvers and one bronze.
Iran female team won the title winning six gold medals and one silver and bagged 80 points.
Iranian male team became runner-up by taking three gold medals, two silvers and one bronze, seizing 61 points.
In total, the Iranian juniors lifted the trophy with 141 points.
South Korea finished second by 141 points, winning eight gold medals, four silvers and three bronzes.
Thailand finished in third place with 61 points. The team came third with two gold medals, two silvers and two bronzes.
Azam Dorosti, head coach of Iran female team, was named as the best Asian coach.
A total of 246 taekwondo practitioners from 22 countries participated in the Asian Junior Taekwondo Championships in Atyrau, Kazakhstan from April 19 to 21.