Iran, Portugal Discuss Banking Ties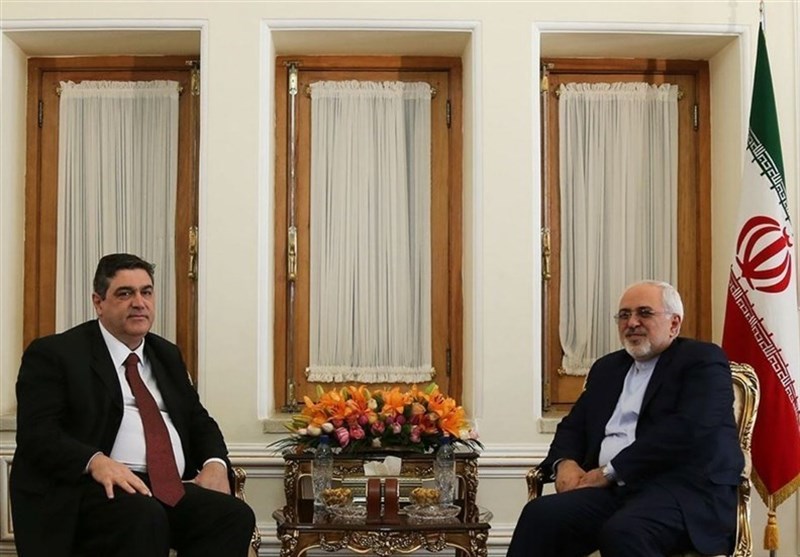 TEHRAN (Tasnim) – Ranking diplomats from Iran and Portugal in a meeting in Tehran explored avenues for boosting bilateral trade by removing obstacles to the baking ties.
"The Islamic Republic of Iran tries to eliminate the banking barriers and enhance economic and monetary relations with the European countries, including Portugal," Iran's Foreign Minister Mohammad Javad Zarif said in a meeting with Portugal's Secretary of State of Internationalization Jorge Costa Oliveira in Tehran on Saturday.
The visiting diplomat, for his part, voiced the Portuguese state-run and private banks' willingness to cooperate with the Central Bank of Iran.
The Portuguese banks could begin to make investment in Iran considering the existence of the necessary financial and economic structures in Iran, Oliveira added.
Heading a business delegation, the Portuguese diplomat has held meetings with Iranian officials over the past few days.
In December 2016, during a visit to Tehran, Sergio Sousa Pinto, chairman of the Portuguese Parliament's committee on foreign affairs and Portuguese communities, highlighted his country's common views with Iran on many regional and international issues, saying the EU, unlike the US, approves of Iran's approach to settling regional crises politically.