Int'l Cocaine Ring Busted in Iran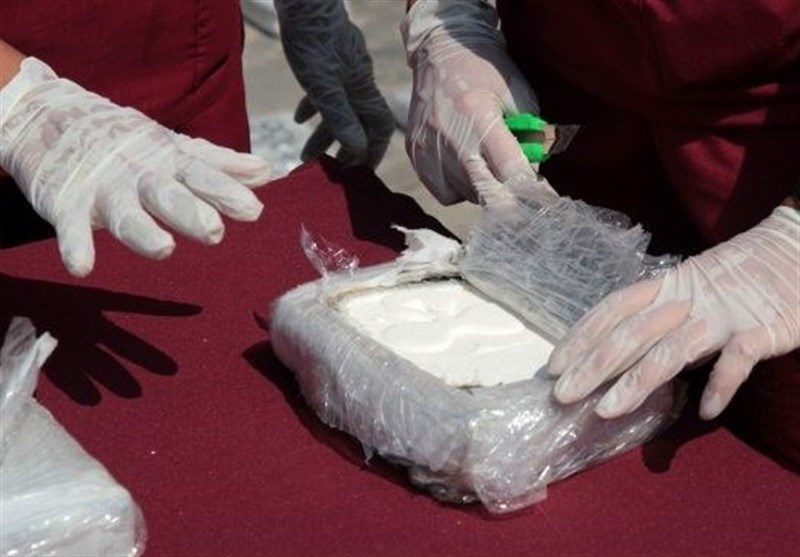 TEHRAN (Tasnim) – An 'international' network of cocaine distributors that included four Latina women and an Iranian man was broken up in an operation with raids in north of Iran, anti-narcotics police said.
Iranian Anti-Narcotics Police Chief General Mohammad Massoud Zahedian said the recent arrest of a Bolivian woman carrying 7.5 kilograms of cocaine at Tehran's Imam Khomeini international airport helped the police detect and bust a network of cocaine distributors in Iran's northern provinces.
According to police, a local ringleader of the gang was an Iranian man working with his Ecuadorian wife, who had made investments in Ecuador.
Those arrested have confessed to have smuggled significant amounts of cocaine into Iran in three stages in the past four years, the general added.
The police have so far identified three Bolivian women working with the international ring, he noted, saying two top members have been captured inside Iran.
Cocaine is a highly processed and concentrated drug extracted from coca, a natural leaf cultivated in South America.