Chitgar: A Large, Popular Park in Tehran
TEHRAN (Tasnim) - Chitgar Park is a man-made forest park located on the west of Tehran. It is used daily by Tehran and Karaj citizens for cycling, skating, and camping. Recently an artificial lake was made in the northern parts of the Park.
Chitgar Park and Lake have access from different highways in north and south of the park. The Chitgar Park is also accessible by metro, meanwhile cars are allowed in for camping.
The forest covers an area of 14.5 square kilometers west of Tehran. It is one of the largest parks of the province, and can be used throughout the year.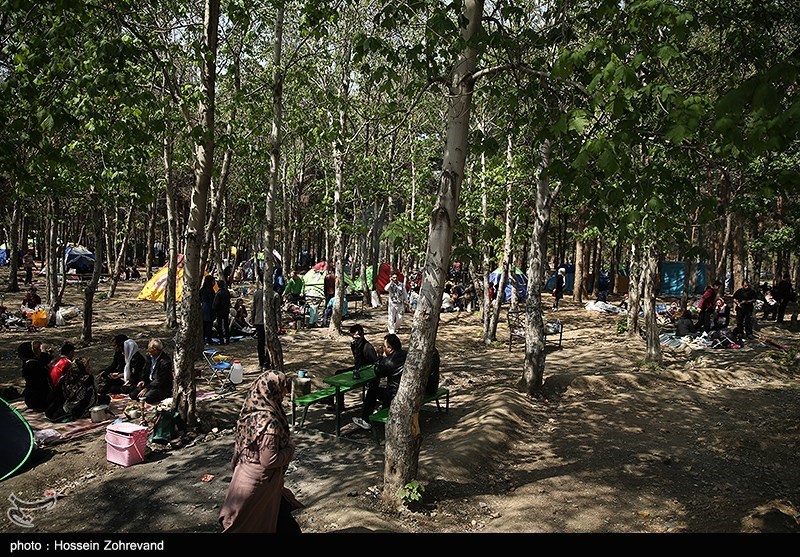 The forest areas of this huge park are irrigated by the rivers Kan and Vardavard.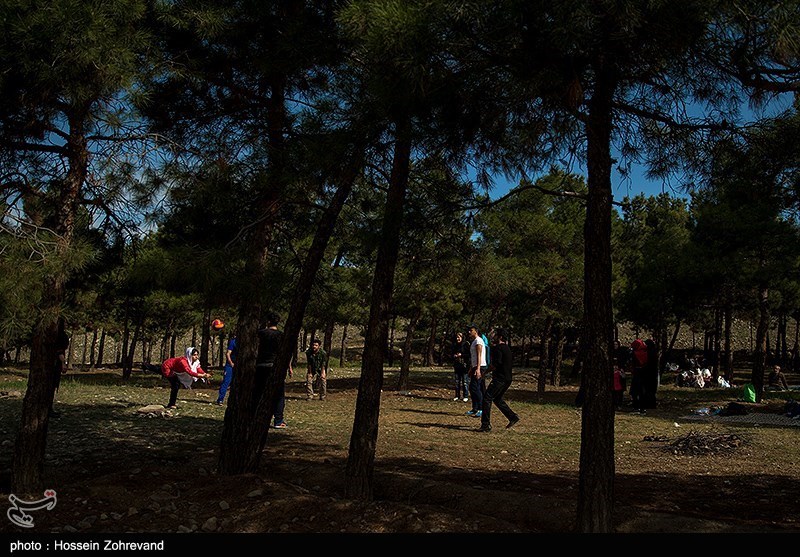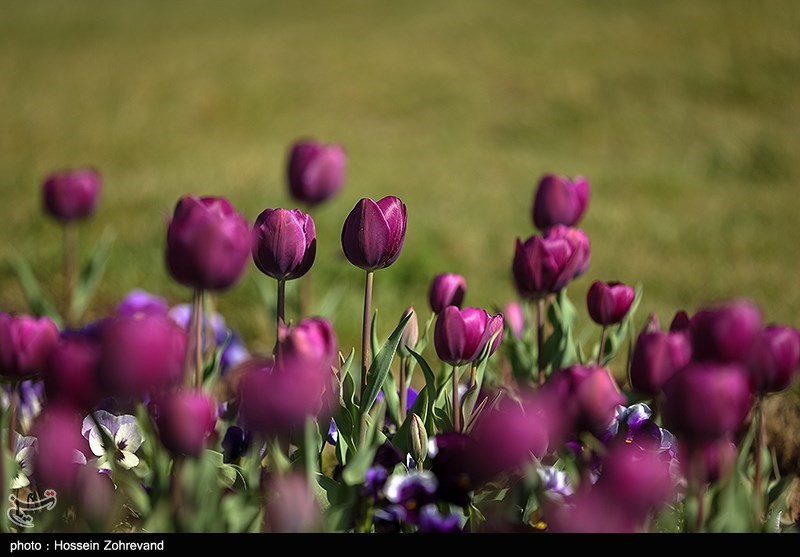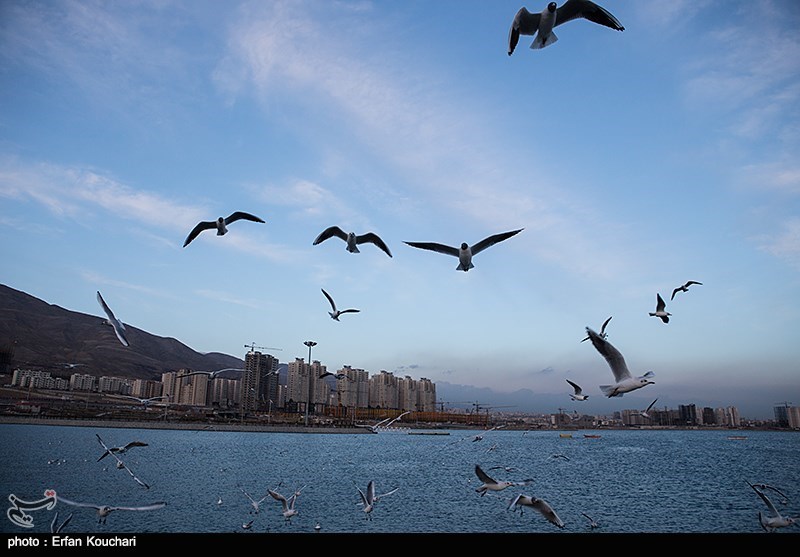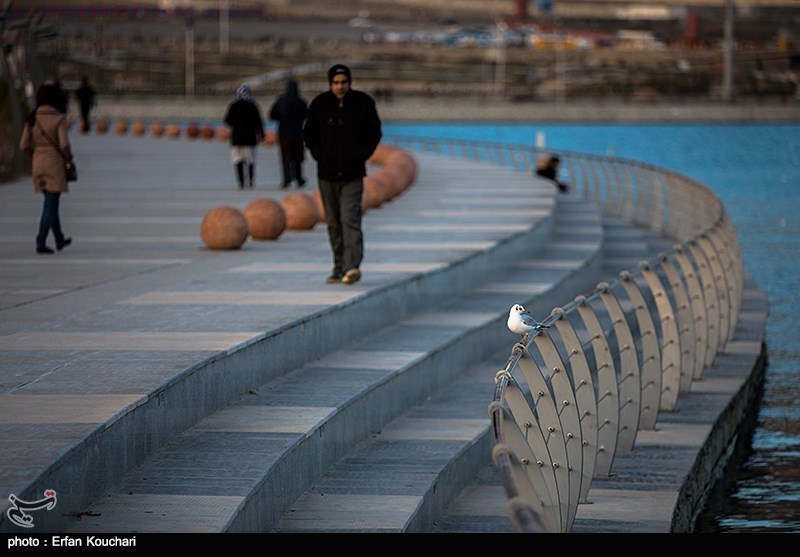 Chitgar artificial lake includes recreational islands, Wildlife Islands, educational islands, sailing dock, Water Park, water sports clubs, recreational dock, amenities and service facilities, amusement park and accommodation facilities. One of the other features of the project is the existence of a unique space in the North Island for the construction of a unique and beautiful mosque with Islamic and Iranian architecture. The aim of creation and construction of artificial lakes is the cultural, religious and recreational usages of them.
Source: Iran Traveller