London Heathrow Suspends All Terminal 3 Departures Due to Airport Security Issue
TEHRAN(Tasnim) - Flights have been suspended from Heathrow's Terminal 3 due to a security issue, a spokesman for the airport has said.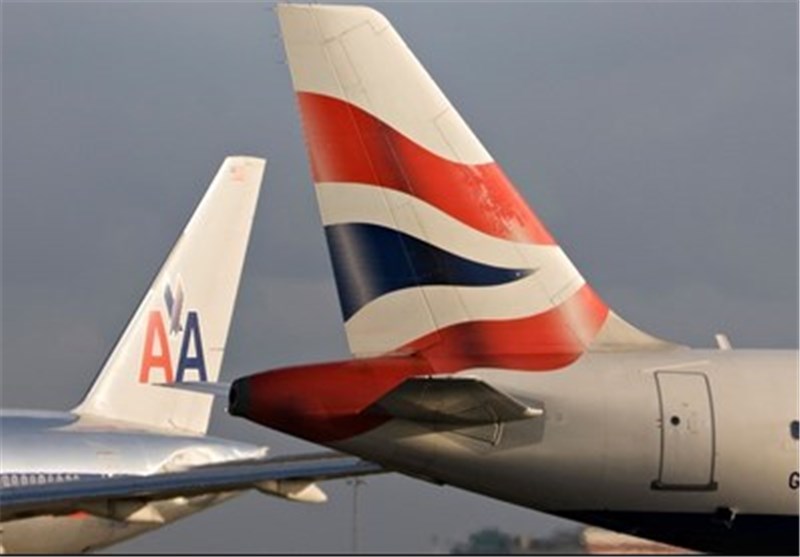 Departures from the mainly long-haul terminal were stopped "for a short time" on Friday morning, a representative for the west London hub said.
Unconfirmed reports said the alert was triggered by a passenger who attempted to run through security with an unscreened bag, The Independent reported.
A Metropolitan Police spokeswoman said officers were at the scene dealing with reports of a "suspicious package".
Eyewitnesses described seeing armed police conducting searches of flights shortly before departure.
Tim Chambers, who was onboard a British Airways flight to Bilbao, told the Press Association his plane was grounded for two hours due to a suspected "security lapse".
The passenger said the captain on his flight had told passengers the delays were due to an incident involving a man said to have grabbed his bag and run through security after it had been pulled aside to be checked.
Flights from the terminal were able to resume and an investigation has been launched, a spokesman confirmed to The Independent.
"Departures were suspended for a short time from Terminal 3 due to a security issue," the airport said in a statement.
"We are very sorry to any passengers whose journeys are affected. The safety and security of our passengers and colleagues is paramount."
In a separate incident, a man arriving at Heathrow on a flight from Turkey was arrested on Thursday evening on suspicion of terror-related crime.
The 30-year-old was detained by the Metropolitan Police's counter-terror squad as he stepped off the plane from Istanbul.
A Scotland Yard spokesman said the man had been arrested on suspicion of preparing for terrorist acts and terrorist training.
The suspect remains in custody at a south London police station, while officers search a property in the east of the capital.