Armenia Can Become Industrial Bridge between Iran, Russia: Official
TEHRAN (Tasnim) – A Russian official expressed the hope that Armenia could serve as a commercial transit point between Iran and Russia in the near future.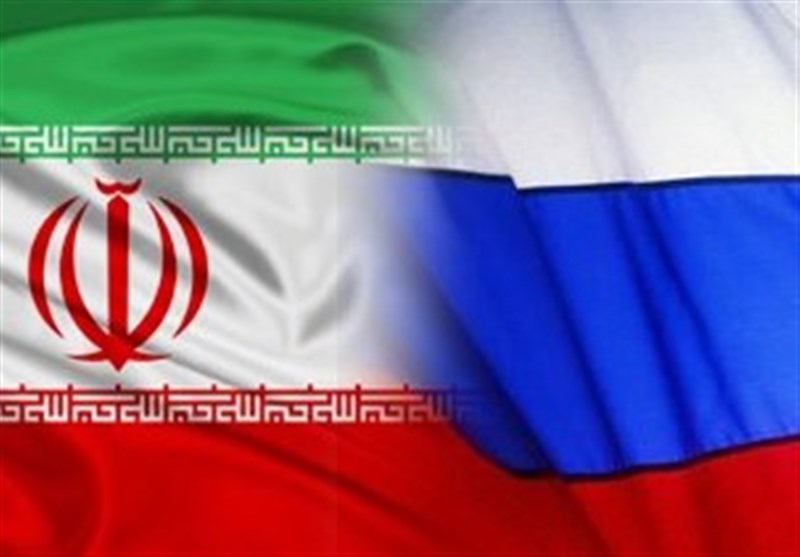 "Russia hopes that Armenia will become an industrial bridge between Russia and Iran, however first of all the road to Iran must be improved. The curvy road is very dangerous for cargo vehicles, and problems might occur in case of large flows of vehicles", Russia's Commercial Representative to Armenia Andrey Babko said, ArmenPress reported on Saturday.
He added that huge investments are needed for the construction of the road, noting that the volume of cargo transportation between Iran and Russia through the corridor should first be determined.
"Currently neither the Iranian nor the Armenian side has officially announced about large volumes. Therefore the solution of this issue requires time for negotiations and study", Andrey said.
Since coming into force in January 2016 of the Joint Comprehensive Plan of Action (JCPOA), a nuclear deal between Iran and the Group 5+1 (Russia, China, the US, Britain, France and Germany), Tehran and Moscow have ramped up efforts to boost bilateral trade.
Back in March, ranking officials from Iran and Russia signed 14 cooperation documents at a high-profile meeting in Moscow to promote bilateral relations in a range of fields, from ICT to tourism.