Top General Slams Saudi Prince for Anti-Iran Comments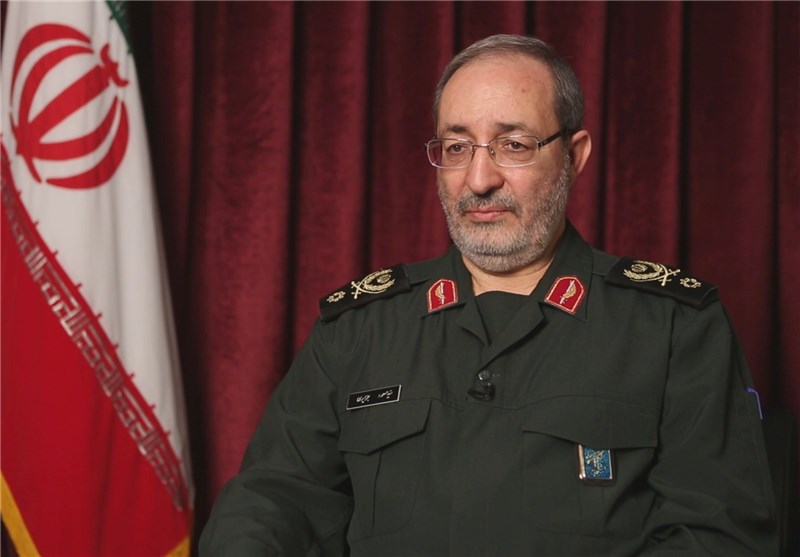 TEHRAN (Tasnim) – The deputy chief of staff of the Iranian Armed Forces denounced anti-Tehran comments made by Saudi Deputy Crown Prince Mohammed bin Salman, saying the Riyadh regime is implementing the US and Israeli policies in the Middle East.
Brigadier General Massoud Jazayeri rejected recent remarks made by Salman, who is also the Saudi defense minister, saying the "falsehoods" spread by some Saudi officials against Iran and other independent countries in the region are nothing new.
"Unfortunately, the Saudi regime is taking hostile measures against some Islamic countries in the region on behalf of the US and the Zionists," he deplored.
The commander went on to say that Saudi Arabia's destructive moves in Yemen and shedding the blood of the country's people, its role in the Bahraini regime's crackdown on dissent and Saudi-backed terrorist activities in Iraq, Syria and Afghanistan all point to the fact that the Riyadh regime is implementing the policies of the Zionists who want regional conflicts to continue.
It came after Salman rejected the possibility of normalization of ties with Iran, accusing Tehran of seeking to "control the Muslim world."
Relations between Tehran and Riyadh have strained over the past years after their conflicting views on regional developments, particularly on Yemen and Syria, became more noticeable.