Two People Shot Outside Famed Fontainebleau Hotel in Miami Beach
TEHRAN (Tasnim) - Two people were shot and injured outside Miami Beach's famed Fontainebleau Hotel on Sunday, police said.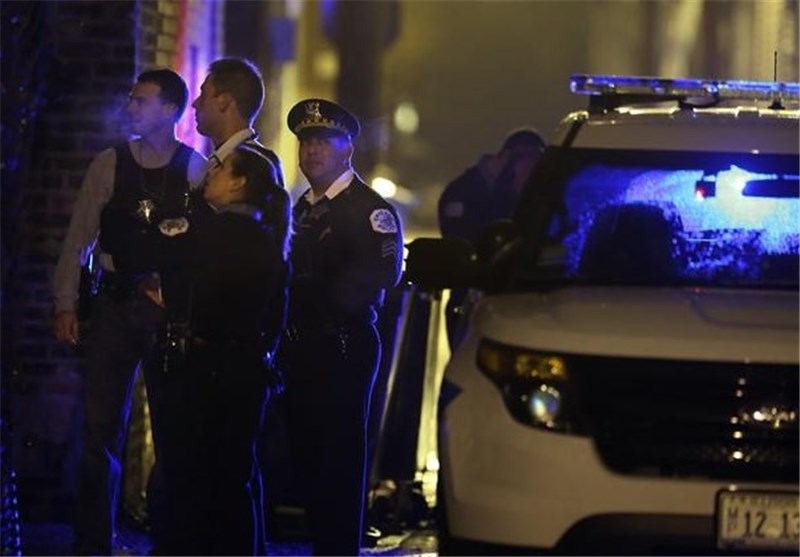 The victims, a man and a woman, were shot on a ramp and valet area which leads to the world-famous luxury hotel, and sought help inside the hotel, local media reported.
Police said both victims were transported to a trauma center for treatment for gunshot wounds.
The suspect was still being sought, and an investigation was ongoing. Pictures posted online showed the Fontainebleau lobby cordoned off by police tape and video showed helicopters hovering overhead, Reuters reported.
The Fontainebleau, on Collins Avenue, features an iconic, curved design, opened in 1954 and has become one of south Florida's most recognizable structures. It was prominently featured in a host of Hollywood films, including "Gold finger," "A Hole in the Head" and "Scarface."