Iran Presidential Hopeful Raisi Vows to Tackle Unemployment
TEHRAN (Tasnim) – Seyed Ebrahim Raisi who is running for Iran's presidency expressed deep concern over the unemployment rate in the country and pledged to resolve the crisis.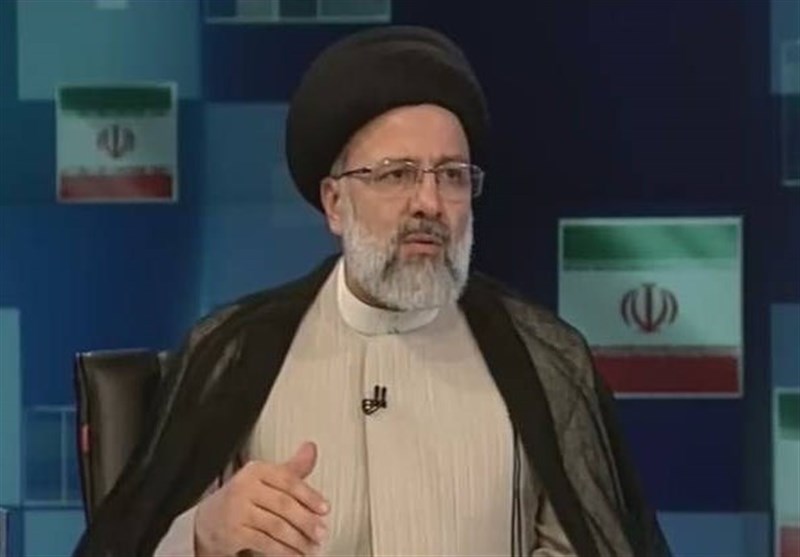 In a live televised interview aired on Sunday night, Raisi, who is the chief custodian of the Holy Shrine of Imam Reza (PBUH) in the northeastern Iranian city of Mashhad, expounded on his plans to resolve the country's economic problems, including unemployment.
He criticized the incumbent administration's performance in job creation and said if the administration wants to proceed with the same strategy that it has adopted over the past four years, it will take 10 years to resolve the unemployment problem provided that no more people enter the workforce.
"In order to tackle the unemployment crisis, several millions of jobs should be created," the cleric said, adding that it means the administration should create one to one and a half million jobs annually.
Raisi, a Principlist, is believed to be a serious rival for President Hassan Rouhani, who is seeking a second term.
Two major political camps are at the heart of Iran's politics, which are known as Reformists and Principlists. All other possible candidates not affiliated with any one of these two camps are considered as independent.
The 12th presidential election in Iran will be held on May 19.
The previous presidential election in June 2013 saw Rouhani emerging victorious by garnering 50.7 percent of a total of over 36 million votes.
Nearly 50.5 million Iranians were eligible to vote in the 11th presidential election, while the voter turnout in the polls stood at 72.7 percent.