Iranian Presidential Candidate to Focus on Technology Firms for Job Creation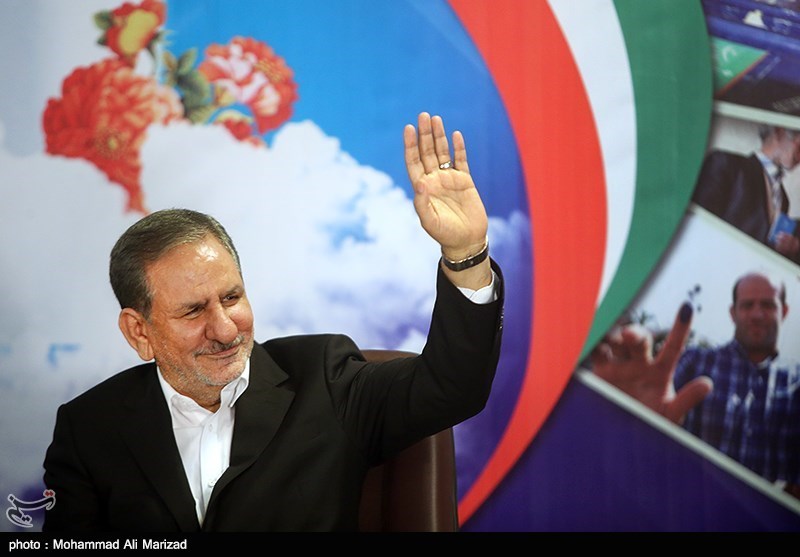 TEHRAN (Tasnim) – Eshaq Jahangiri, one of the six candidates running for Iran's presidency, highlighted the role of knowledge-based companies in creating job opportunities for the country's young labor force.
Speaking at a television talk show on Monday, Jahangiri, the incumbent first vice-president, said he will press on with a package of measures to create jobs if he wins the presidential election.
Pointing to more than one million Iranian university graduates applying for jobs every year, Jahangiri said he would proceed with the current administration's plans to support knowledge-based companies, which he said have already employed 100,000 students.
He further defended the housing policy of President Hassan Rouhani's administration, saying young couples have been given long-term loans for buying houses.
Jahangiri also described the fight against "organized corruption" as one of his main priorities since taking a post in the cabinet.
Jahangiri, 60, has been campaigning for the May 19 election along with five other candidates, namely Ebrahim Raisi, Mohammad Baqer Qalibaf, Hassan Rouhani, Mostafa Hashemitaba, and Mostafa Aqa-Mirsalim.