Iran Loses to Vietnam at Asian Beach Handball Championship
TEHRAN (Tasnim) – Iran was defeated against Vietnam in the 2017 Asian Beach Handball Championship on Tuesday.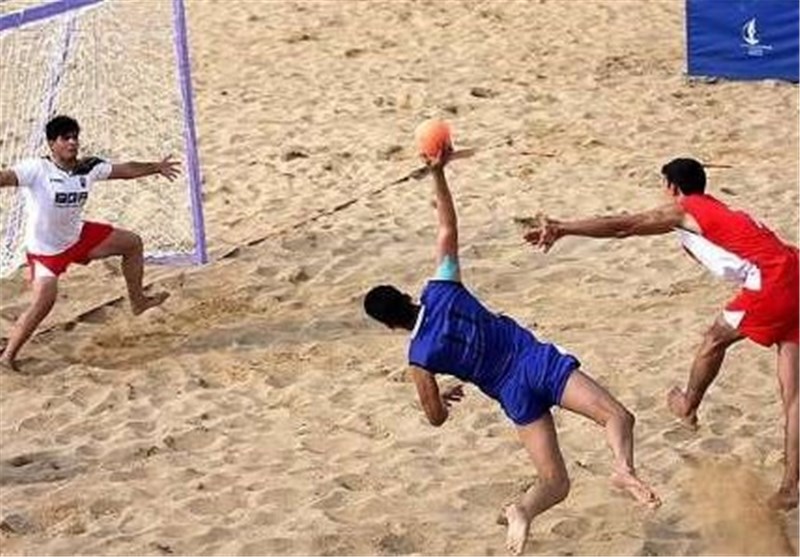 The Iranian team, who started the campaign with a 2-0 (20-11, 16-9) win over Afghanistan, lost to Vietnam 2-1 (14-13, 15-18, 9-8) in Group B.
Iran will face the UAE on Wednesday in its third match.
The tournament has brought a total of nine teams together in Pattaya, Thailand.
Qatar, who has won the 2011, 2013 and 2015 editions, has been drawn in Group A along with Chinese Taipei, Oman, and Uzbekistan.
Iran, Afghanistan, Thailand, the United Arab Emirates and Vietnam have been placed in Group B.
The top three teams will qualify for the Beach Handball World Championship, which is scheduled to be held in Sochi, Russia, next year.