Police Seize 4 Tons of Illicit Drugs, Kill Wanted Criminal in Southeastern Iran
TEHRAN (Tasnim) – Iran's anti-narcotics police forces seized 4 tons of narcotics and killed a wanted criminal who had martyred several law enforcement officers in the southeastern province of Sistan and Balouchestan, the provincial police chief announced on Wednesday.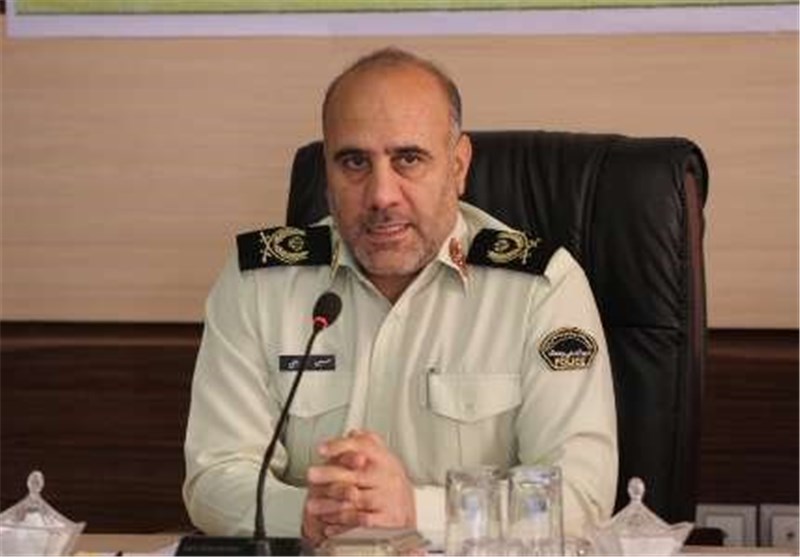 Speaking to the Tasnim News Agency, General Hossein Rahimi said in an operation mounted early on Wednesday morning, the law enforcement forces managed to kill Khodabakhsh Balouch, a notorious outlaw who was behind the deaths of several polices officers in the province.
He further highlighted two other operations in the cities of Iranshahr and Saravan in Sistan and Balouchestan over the past 24 hours and said two major drug rings were smashed in the operations.
The commander added that seven members of the drug rings were arrested and four tons of illicit drugs and some weapons and ammunition were also seized from the smugglers.
Police and security forces have been quite successful in ensuring security in the province despite its long borders with Pakistan and Afghanistan, harsh weather and vast desert areas.
Iran, which has a 900-kilometer common border with Afghanistan, has been used as the main conduit for smuggling Afghan drugs to narcotics kingpins in Europe.
Despite high economic and human costs, the Islamic Republic has been actively fighting drug-trafficking over the past three decades.
The country has spent more than $700 million on sealing its borders and preventing the transit of narcotics destined for European, Arab and Central Asian countries.
The war on drug trade originating from Afghanistan has claimed the lives of nearly 4,000 Iranian police officers over the past four decades.