US Envoy Dissatisfied with Political Events in Washington
TEHRAN (Tasnim) – The US ambassador to Qatar expressed her dissatisfaction with political events back home in a decidedly undiplomatic message posted on social media.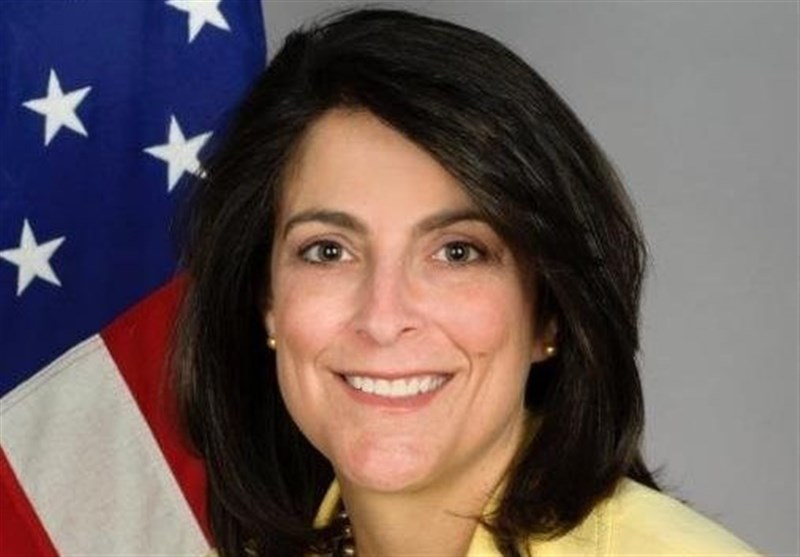 Dana Shell Smith, who has been the American envoy to the Persian Gulf emirate since 2014, took to Twitter in the hours after the dramatic sacking of FBI director James Comey by President Donald Trump.
"Increasingly difficult to wake up overseas to news from home, knowing I will spend today explaining our democracy and institutions," Shell Smith tweeted, in apparent disapproval of the move.
It was a rare public show of exasperation with political events -- either in the US or Qatar -- by the envoy, who was appointed by Barack Obama.
The message was posted on May 9 and has been retweeted more than 2,000 times, AFP reported.
In a new post on Thursday morning, Shell Smith appeared to try to take the sting out of her earlier message.
"Diplomats explain & defend our political system. Can be tough when partisan acrimony so high, but there is still no greater country. #USA," she tweeted.