Iranian Cleric Urges Presidential Candidates to Care about The Needy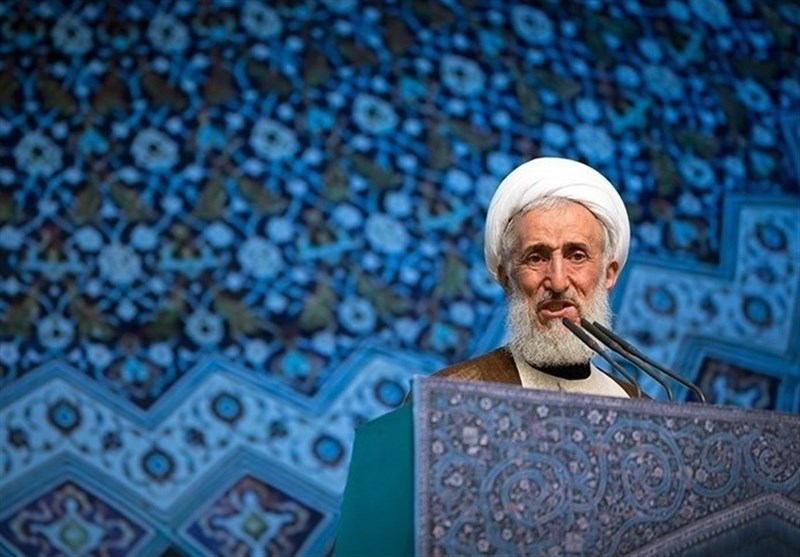 TEHRAN (Tasnim) – Tehran's provisional Friday prayers leader called on the presidential candidates to focus attention on plans to help the poor and support the most vulnerable strata of the society in their campaigns.
Addressing worshippers on Friday, Ayatollah Kazem Seddiqi urged the six candidates running for president to make it crystal clear that the main priority for the executive organizations is to address the problems of the needy, tackle poverty and support the society's vulnerable strata.
"We are facing a flood of the unemployed," the cleric added, calling on the candidates to avoid the subjects that are irrelevant to the election and to remain committed to their campaign pledges.
The candidates must pay regard to the country's sovereignty, dignity and national might, Ayatollah Seddiqi underlined.
There are six candidates in the race for the highest executive post in Iran, including the incumbent president himself. They have been singled out by the Guardian Council from among more than 1,600 applicants seeking presidency.
In comments on Wednesday, Leader of the Islamic Revolution Ayatollah Seyed Ali Khamenei recommended the six candidates to focus on economic issues and the plans to improve the livelihood of people in their campaign pledges, urging them also to pay special attention to "national sovereignty" and the Iranian nation's dignity in their electoral campaign.