Boy, 3, Killed in Kansas City Shooting, 2 Adults Wounded, Police Say
TEHRAN (Tasnim) - Police in Kansas City, Missouri, said a shooting killed a 3-year-old boy and wounded his father and another relative.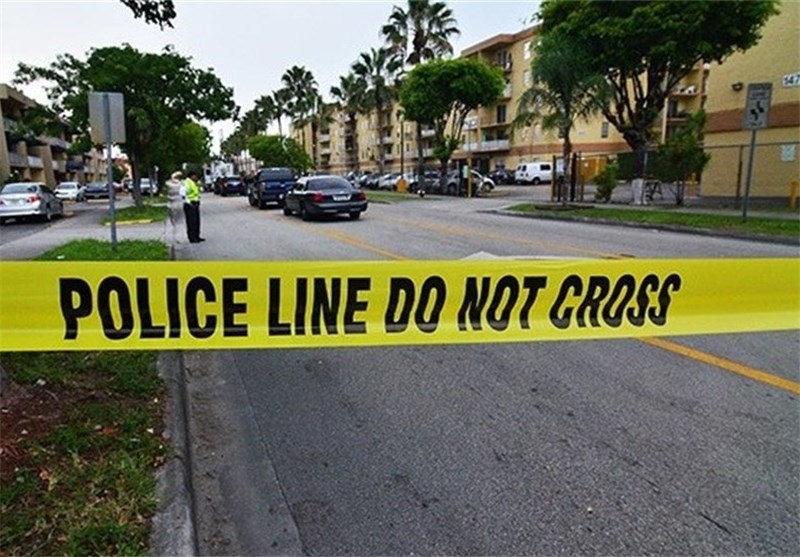 Police say 3-year-old Marcus Haislip III died at a hospital shortly after the gunfire reported about 4 p.m. Friday.
Investigators say the two wounded adults are expected to survive, AP reported.
Police say the boy and two adult relatives were in a vehicle when a man on foot opened fire on the car. The victims are all related, CBS affiliate KCTV reports. The child's father was driving and the father's uncle was in the passenger seat.
Other details were not immediately available.