Islamic Solidarity Games: Iranian Judoka Mollaei Wins Gold
TEHRAN (Tasnim) – Saeid Mollaei claimed Iran's third gold medal in the 4th Islamic Solidarity Games on Sunday.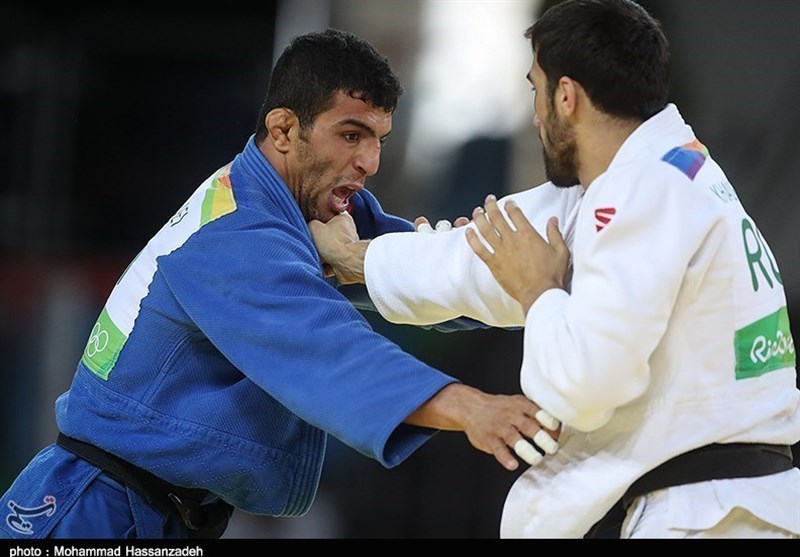 Mollaei defeated his Turkish rival Ilker Gulduren with an ippon in the title challenge of the -81kg weight class.
Uzbekistan's Davlat Bobonov and Vladimir Zoloev from Kyrgyzstan won the bronze medal jointly.
Narjes Andevari Emamgholinejad in the 10-metre air rifle and karate fighter Nasrin Dousti has previously won two gold medals for Iran.
More than 3,000 athletes from 54 countries of the Islamic Solidarity Sports Federation are competing in 21 sports at the Games which run through May 22.
The Baku 2017 Islamic Solidarity Games started May 8 and will last until May 22 in Azerbaijan's capital.