Envoy Urges Expansion of Iran, Russia Cultural Ties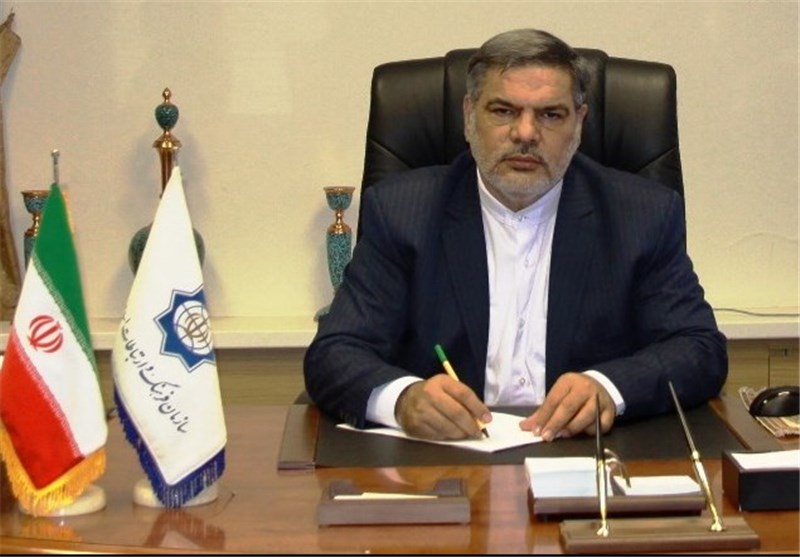 TEHRAN (Tasnim) – Iran's Cultural Attaché in Moscow Reza Maleki stressed the need to further promote relations between the Islamic Republic and the Russian Federation, saying enhanced cultural ties between the two nations will pave the ground for closer political relations.
"Relations between Iran and Russia should not be confined to the level of the governments," Maleki said in a meeting about cultural relations and their impact on political ties held at the University of Tehran's Faculty of World Studies.
The grounds should be paved for the development of political relations through using other strategies such as expanding cultural relations, the Iranian diplomat stated.
"One of the means for the peoples of the two countries to know one another is development of tourism by which the conditions are created for establishing strong cultural bonds," Maleki said.
Iranian Foreign Minister Mohammad Javad Zarif in a message to a conference in Tehran held in late January to mark 515 years of relations between Iran and Russia, called for diversification of relations between the two countries, which he said will contribute to peace and stability in Central Asia and the Middle East.
Pointing to the ups and downs in more than five centuries of political interaction between Iran and Russia, Zarif said the two neighbors should maintain broad relations and try to diversify and promote ties in all directions.
The conference could pave the way for closer cultural interaction and stronger links between the two peoples, the Iranian top diplomat said the time.