Iranian Presidential Candidates, Political Figures, Cast Votes (+Photos)
TEHRAN (Tasnim) – A number of Iranian presidential candidates and political figures, including incumbent President Hassan Rouhani, Mostafa Hashemitaba, First Vice-President Eshaq Jahangiri and Foreign Minister Mohammad Javad Zarif, went to the polls on Friday morning.  
Attending a polling station in Tehran, Rouhani and Jahangiri cast their ballots in the early hours after the launch of the 12th presidential election, the 5th City and Village Councils elections and the Parliament's midterm election.
Earlier on Tuesday, Jahangiri had withdrawn his candidacy in favor of Rouhani.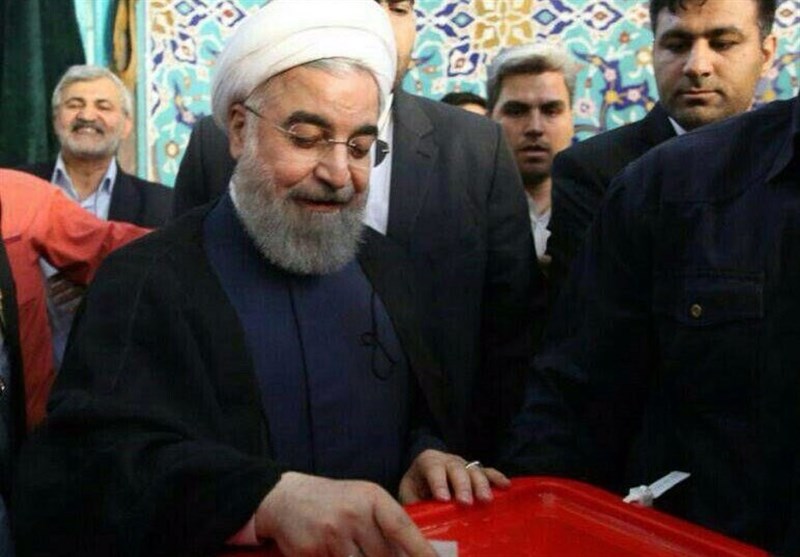 Mostafa Hashemitaba, a candidate running for this presidential election, also went to a polling station in Tehran to vote.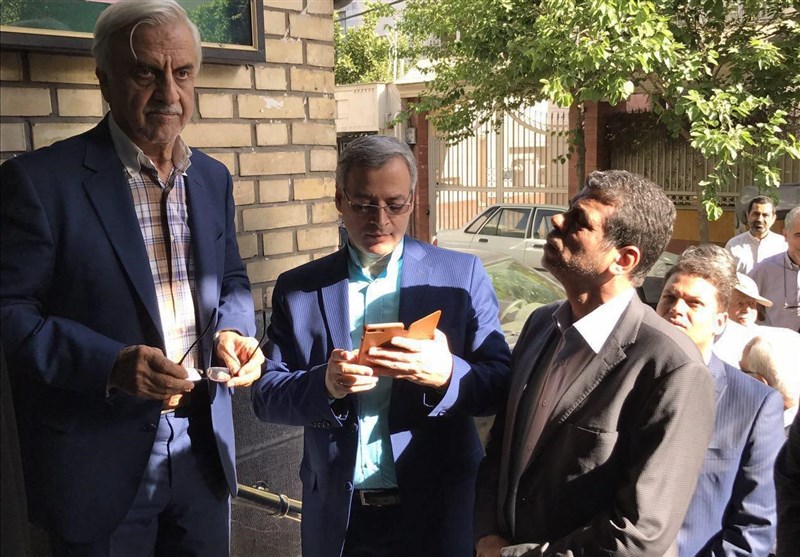 The Iranian top diplomat, Zarif, also cast his vote in the elections, attending a polling station north of Tehran.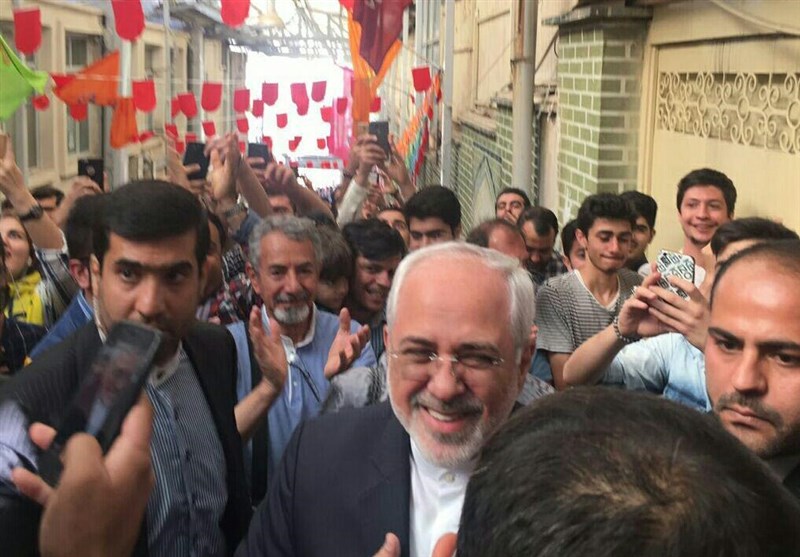 Mohammad Reza Aref, who is a representative of the people of Tehran in the Iranian parliament, also cast his ballot in Tehran.
Defense Minister Brigadier General Hossein Dehqan voted on Friday morning.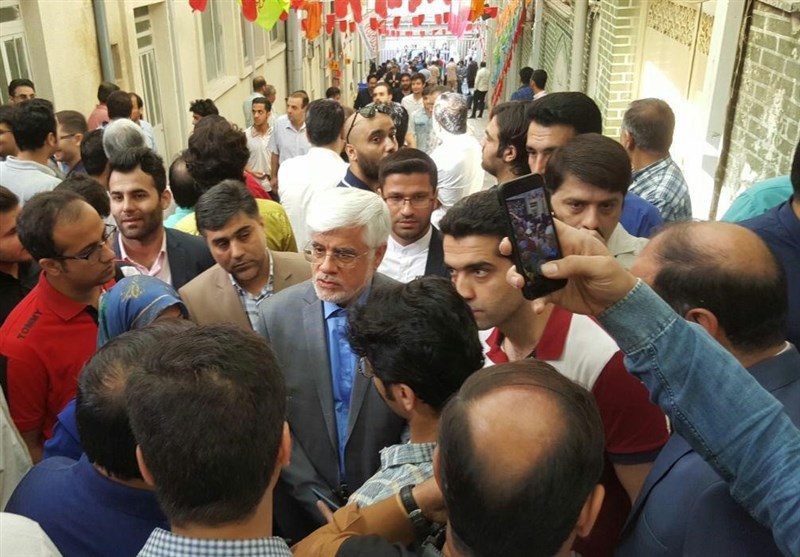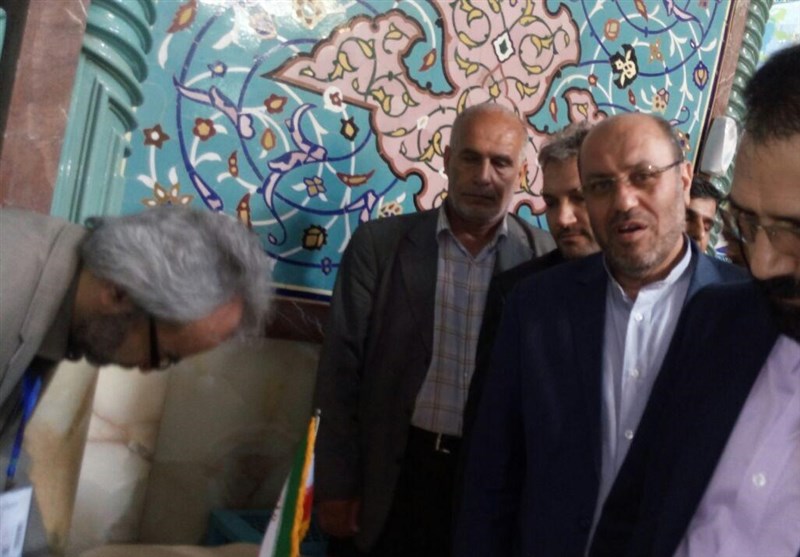 Commander of the Islamic Revolution Guards Corps (IRGC) Major General Mohammad Ali Jafari went to a polling station and cast his ballot.