Iran Derives Stability Not from Coalitions but from Its People: Zarif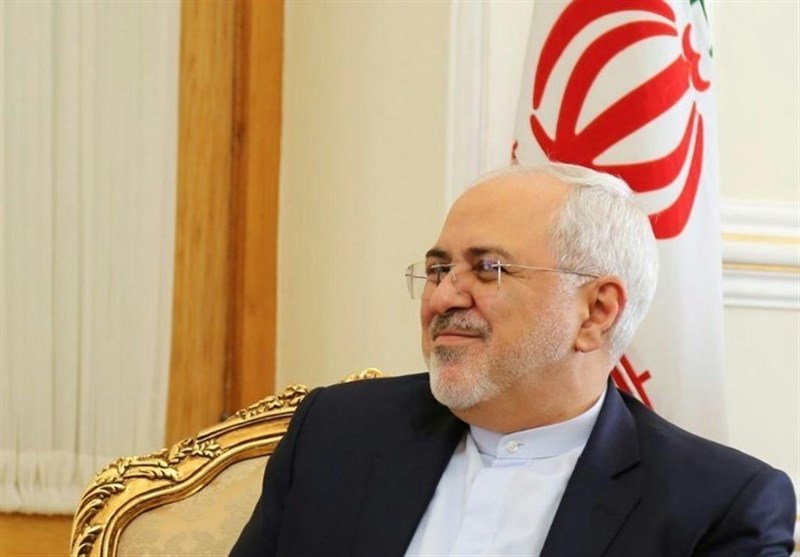 TEHRAN (Tasnim) – Iran's Foreign Minister Mohammad Javad Zarif on Saturday praised Iranians for their high turnout in the elections held on Friday and said that unlike many countries, the Islamic Republic derives stability from its people.
"We derive stability not from 'coalitions', but from our people, who -unlike many- do vote," Zarif said on his twitter account on Saturday morning.
"Iranians must be respected & are ready to engage," the top diplomat added in his tweet.
Some 40 million Iranians cast their ballots in the country's 12th presidential vote and 5th City and Village Councils elections on Friday.
More than 56,400,000 people were eligible to vote. Forty million voters would then translates into a turnout of around 71 percent.
Iranian expatriates in 103 countries also voted simultaneous with the big turnout at home.