High Turnout in Polls Proves Iranians' Fondness for Islamic Establishment: Velayati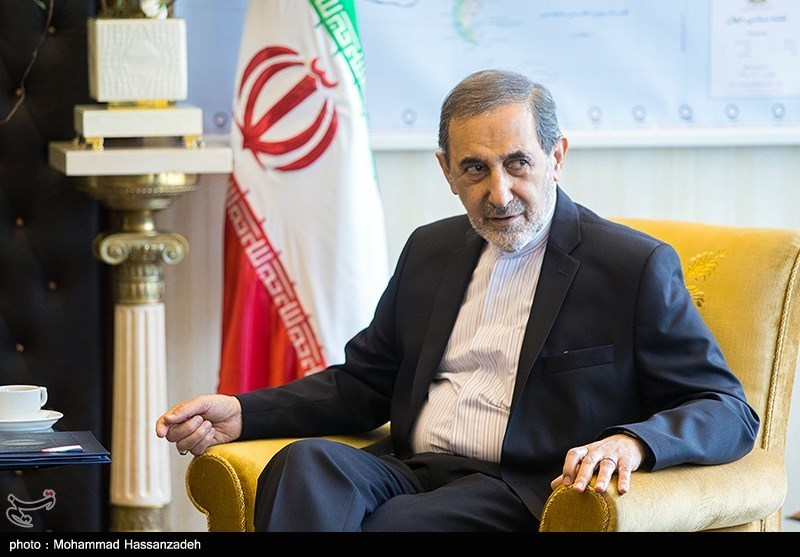 TEHRAN (Tasnim) – Head of the Strategic Research Center of Iran's Expediency Council Ali Akbar Velayati praised the people's massive presence in the country's recent elections and said the more than 70-percent participation proved that Iranians are still interested in their Islamic Revolution.
Speaking to the Islamic Republic of Iran Broadcasting (IRIB) on Saturday night, Velayati said the main factor behind the Islamic Republic's power is the massive presence of the people in various scenes, ranging from the "Sacred Defense" during the 1980-1988 Iraqi imposed war on Iran to different political areas.
The higher than 70-percent turnout and participation of Iranian expatriates living in more than 100 countries in the polls indicate that the people are still interested in the Islamic Establishment four decades after the victory of the Islamic Revolution, he said.
The official further emphasized that even Western scholars and thinkers have acknowledged the democracy in Iran, adding that "the epic participation of the people" in the elections was the country's main response to the enemies.
Iranians headed to the polls as soon as the stations opened on Friday to elect the country's 8th president.
Incumbent President Hassan Rouhani emerged victorious and secured a second term by winning 57 percent of the votes.
More than 56,400,000 Iranian people were eligible to vote. With the participation of more than 41 million voters, the turnout stood at 73 percent.
Concurrently, the 5th City and Village Councils elections were held across the country.