Iran Knows Rivals at FIVB Boys U-19 Volleyball Championship
TEHRAN (Tasnim) – Iran learned its opponents at the FIVB Boys U-19 Volleyball Championship in Bahrain.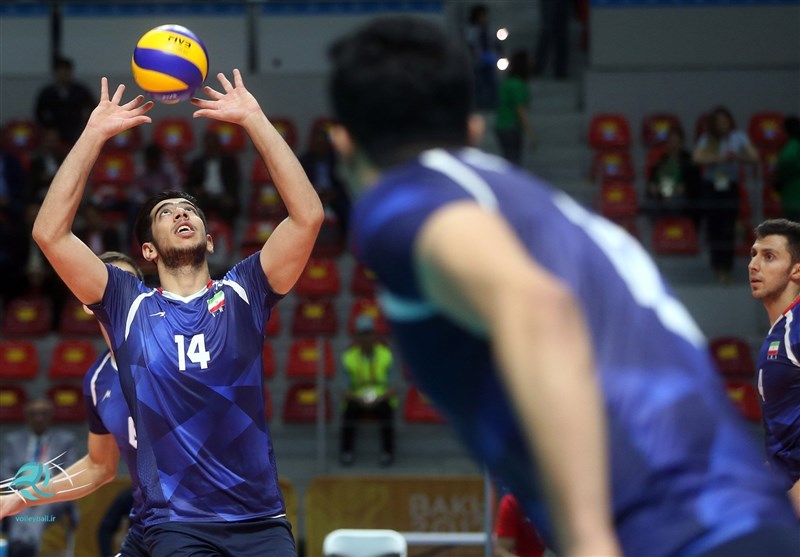 In the ceremony held at the Golden Tulip Hotel in Manama, the Iranian team has been drawn in Pool D along with Argentina, Mexico, China, and The Czech Republic.
Poland will begin their defence of the FIVB Boys Under-19 Volleyball Championship title against France following the draw for 2017 edition of the tournament that will takeplace in Bahrain from August 18-27.
Title-holder Poland will start in Pool B, against France, Brazil, Cuba amd Japan, while host Bahrain was placed in Pool A, with the USA, Puerto Rico, Egypt and Tunisia.
Pool C features European heavyweight Italy and Russia, along with Chile, South Korea and Turkey.
The matches will be played from August 18 to 27 on two courts at the Isa Sports City with matches starting at 12.30pm (local time, GMT 10.30am) each day.