Manchester Arena Attack: 22 Killed at Ariana Grande Gig by Bomber Named as Salman Abedi
TEHRAN (Tasnim) - The suicide bomber who brought carnage to the Manchester Arena has been named as Salman Abedi.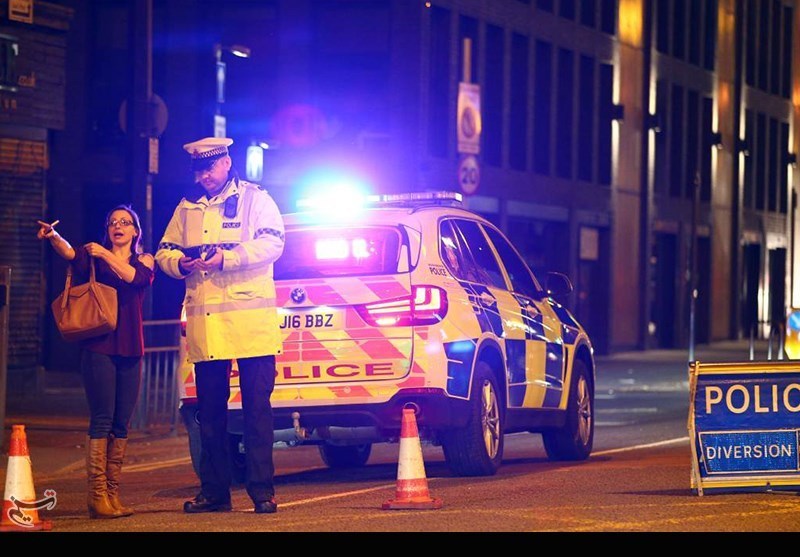 Monday night's attack at a concert by US pop star Ariana Grande left 22 people dead, including an eight-year-old girl, and dozens injured.
UK Prime Minister Theresa May raised Britain's terror threat level from severe to critical and said the military could be deployed to support armed police officers at public events.
Abedi, believed to have been born in Manchester and of Libyan descent, studied business at Salford University but dropped out before completing his degree, the telegraph reported.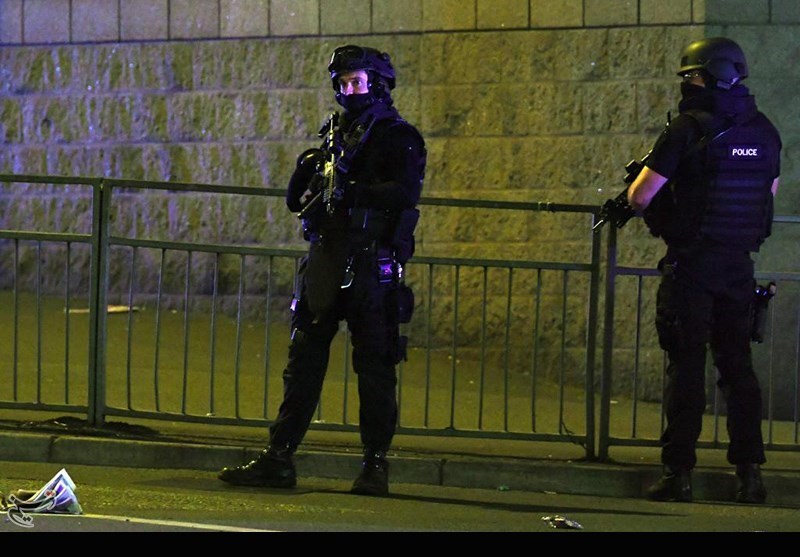 Abedi, who was reportedly known to the security services, is thought to have returned from Libya as recently as this week.
"He went to Libya three weeks ago and came back recently, like days ago," a school friend told The Times.
The 22-year-old is thought to have attended the Manchester Islamic Centre, also known as Didsbury Mosque, along with his parents and siblings.
A family friend, who asked not to be named, described him as "normal" and said they were known to the Libyan community in the city.
"He was always friendly, nothing to suggest (he was violent). He was normal, to be honest," he added.
Abedi was named after armed officers carried out a raid on the red brick semi in south Manchester where he was registered as living.
Greater Manchester Chief Constable Ian Hopkins said detectives were working to establish whether he was working alone or as part of a network.
Residents were ordered to stay inside as around 20 police swooped on a house in Elsmore Road in Fallow field carrying out a controlled explosion on the front door.
Elsewhere in south Manchester, the first arrest was made in connection with the inquiry when a 23-year-old man was detained near a Morrisons in Chorlton.
Daesh (also known as ISIL or ISIS) terrorist group claimed responsibility for the attack, which involved a home-made device packed with nuts and bolts which exploded in the venue's foyer as thousands of young people were leaving.
Mrs. May said the perpetrator had chosen the time and place of his attack deliberately to cause "maximum carnage and to kill and injure indiscriminately".