Iran's Speaker Expresses Solidarity with Afghans after Kabul Attack
TEHRAN (Tasnim) – Iranian Parliament Speaker Ali Larijani condemned a Wednesday suicide bombing in the Afghan capital of Kabul that killed scores of people, saying Iran stands shoulder to shoulder with Afghanistan in the war against terrorism.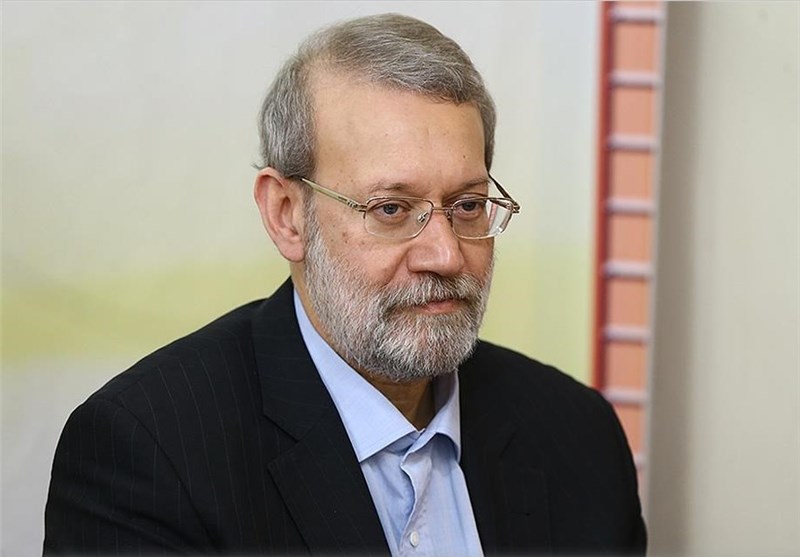 Larijani on Friday offered condolences to the Afghan government and nation over the fatal bombing attack in separate messages to Abdul Rauf Ibrahimi, speaker of the Wolesi Jirga (the lower house of Afghanistan's bicameral National Assembly) and to Fazal Hadi Muslimyar, chairman of the Afghan Senate.
"The Islamic Republic of Iran is standing by the Afghan government and nation, the friend and neighbor, in the fight against terrorism and in creation of calm and security in that country (Afghanistan), and would spare no effort in this regard," the Iranian speaker added.
Larijani further slammed terrorism and extremism as threats to the entire international community.
On Wednesday morning, a massive truck bomb in the Afghan capital killed at least 90 people and wounded more than 450 others in one of the worst attacks in recent years.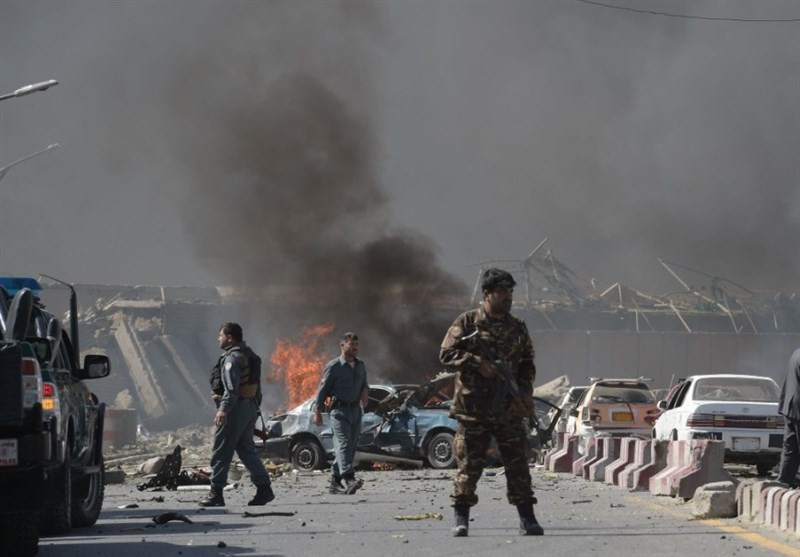 A suspected suicide bomber drove into Kabul's heavily guarded diplomatic quarter during the morning rush, leaving behind chaos and destruction.
Afghanistan's main intelligence agency has blamed the Haqqani network, an affiliate group directly integrated into the Taliban, claiming it acted with the help of Pakistan's intelligence service, a claim denied by the Pakistani foreign ministry.