IAEA Confirms Iran's Compliance with JCPOA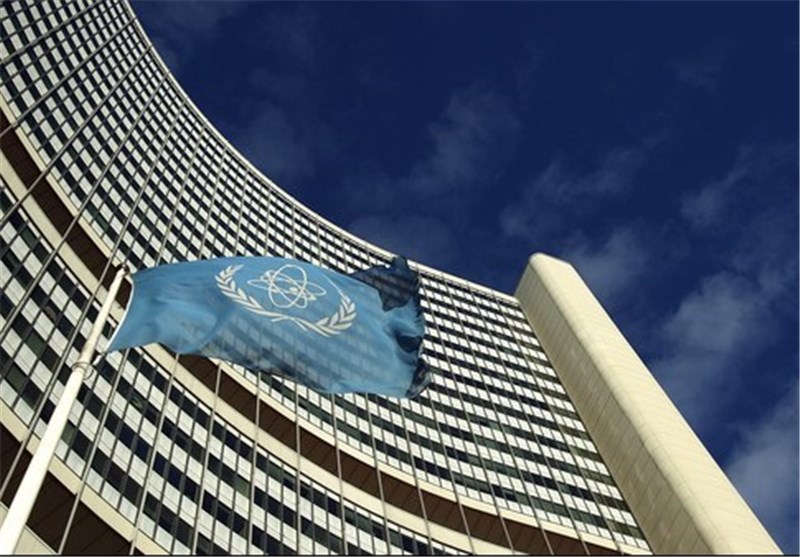 TEHRAN (Tasnim) – The International Atomic Energy Agency (IAEA) once again verified the non-diversion of declared nuclear material in Iran as well as the Islamic Republic's commitment to the 2015 nuclear deal between Tehran and world powers.
"The Agency continues to verify the non-diversion of nuclear material declared by Iran under its Safeguards Agreement," IAEA Director General Yukiya Amano said in an introductory statement to the Board of Governors in Vienna on Monday, the official website of the IAEA reported.
He added, "The Agency is verifying and monitoring Iran's implementation of all its nuclear-related commitments under the Joint Comprehensive Plan of Action, in accordance with the modalities set out in the JCPOA, consistent with the Agency's standard safeguards practices, and in an impartial and objective manner".
Amano further said that the agency would continue its evaluations regarding the absence of undeclared nuclear material and activities in Iran.
In its latest report on June 2, the IAEA confirmed that Iran had lived up to its commitments under the JCPOA, adding that the country's stock of low-enriched uranium as of May 27 was 79.8 kilograms, well below the agreed limit of 300 kilograms.
The IAEA is responsible for monitoring Iran's nuclear activities as per the nuclear deal and should also help Iran develop its nuclear energy program.
Iran and the Group 5+1 (also known as E3+3) reached the 159-page nuclear agreement in July 2015 and implemented it in January 2016.
Since the historic deal was signed in Vienna, the IAEA has repeatedly confirmed the Islamic Republic's compliance with its commitments under the JCPOA.