Germany, UNHCR to Cooperate, Strengthen Support for Iran's Refugee Policy
TEHRAN (Tasnim) – The German ambassador to Tehran said his country will strengthen support for Iran's policies for Afghan Refugees by contributing 5 Million Euros in the next two years to the UNHCR (United Nations High Commissioner for Refugees) Solution Strategy for Afghan Refugees (SSAR).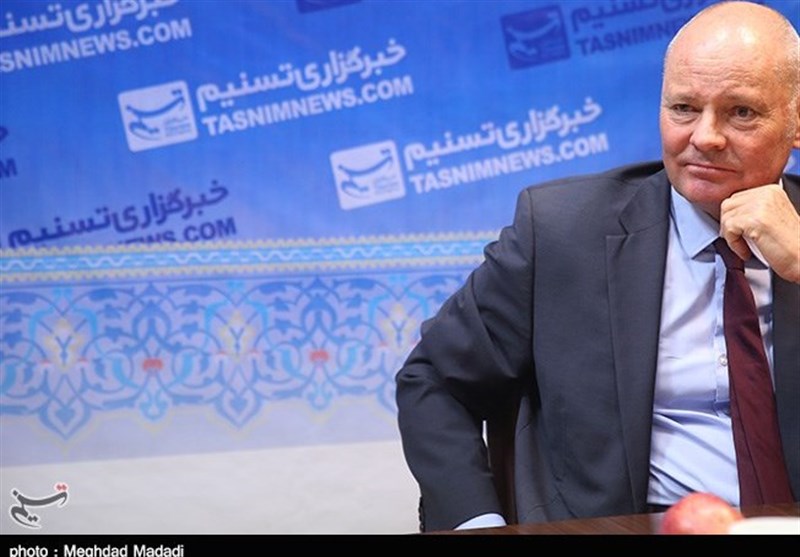 "By increasing our support to the UNHCR Solution Strategy for Afghan Refugees, Germany is stepping up its cooperation on displacement and migration with international organizations. We want to learn together from the challenges of recent years, especially in Iran that hosts a large number of Afghan refugees," Michael Klor-Berchtold said in a meeting with UNHCR Representative in Iran, Sivanka Dhanapala, on Thursday.
He added, "Germany is one of the top donors to the UNHCR Solution Strategy for Afghan Refugees and regards its support as an act of sustainable commitment to a global challenge but also as an act of common endeavor with Iran".
Sivanka Dhanapala, for his part, said, "At a time when many longstanding refugee situations are overshadowed by competing emergencies and humanitarian crises around the world, support for Afghan refugees in Iran from donor countries is very important."
He added, "Through its ongoing support to UNHCR in Iran, the government and people of Germany are helping to enhance access of refugees to basic services including education, livelihoods opportunities and skills training, primary healthcare as well as health insurances".
While Europe is still trying to cope with recent waves of displacement and migration, the Islamic Republic of Iran has hosted and supported one of the largest urban refugee situations in the world for nearly four decades. An estimated 951,000 registered Afghan refugees, 28,000 Iraqi refugees and some 1.5 - 2 million undocumented Afghans are currently living in Iran, many of whom are second or third generation refugees that have never been to Afghanistan.